Let s Start an Old Lady Punk Band
---
Hi!

I'm looking to start or join a punk/punk adjacent women's band.

Yes, I'm old. You probably should be as well, and you should be a woman or identify as one. I can play bass (or drums if I have to), but in my last few bands my singing voice was called the Goblin, or an out of control super-goose, so take that how you will. I'd like to write and play originals, and I have experience in doing so, but mostly I just want to get together with some likeminded women, shriek like banshees and strike fear into the hearts of anyone with the misfortune of getting too close.

If you're a singer, guitar player, drummer - let's chat. I'm not a good bass player (and an even worse drummer), so all skill levels are welcome.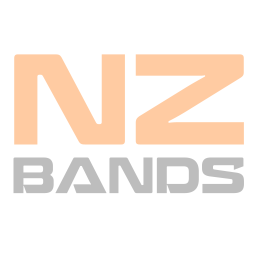 Musician from Auckland
Joined: Fri 12 Feb 2021
---
Posted:
Fri 12 Feb 2021
Category:
Musician Wanted
Type:
Guitarist
Viewed:
291 times
---
View Profile
Add Watchlist
Send Message
---
---
Keywords:
punk
women
old
scream
---
---
More things like this thing...
Original Musician from Auckland
---
By:
Axeman
Posted:
Mon 08 Feb 2021
Type:
Guitarist
Viewed:
423 times
Original & Covers Musician from Masterton
---
By:
NikThrasher
Posted:
Thu 01 Apr 2021
Type:
Guitarist
Viewed:
116 times
Original & Covers Musician from Auckland
---
By:
badforeducation
Posted:
Wed 24 Feb 2021
Type:
Guitarist
Viewed:
235 times
---