Are you a Paul Rodgers Free Bad Company fan
---
We are forming a Paul Rodgers / Free/ Bad Company tribute band. We have the vocals, bass and drums and need a guitarist and keyboard player. If you are interested in playing some the best music of all time please contact Eddie on 027 9185676 or Keith on 027 2788058.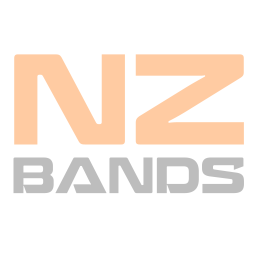 Original & Covers Musician from Hamilton
Joined: Sun 08 Jun 2014
---
Posted:
Fri 12 Feb 2021
Category:
Musician Wanted
Type:
Piano / Keyboard / Synth
Viewed:
257 times
---
View Profile
Add Watchlist
Send Message
---
---
Keywords:
Keyboards required for a Bad company tribute band
---
---
More things like this thing...
Original Musician from Auckland
---
By:
GarethMeade
Posted:
Fri 29 Jan 2021
Type:
Piano / Keyboard / Synth
Viewed:
237 times
Original & Covers Musician from Auckland
---
By:
T.Pain
Posted:
Sun 17 Jan 2021
Type:
Piano / Keyboard / Synth
Viewed:
334 times
Original Musician from Auckland
---
By:
KeithFilo
Posted:
Sat 20 Feb 2021
Type:
Piano / Keyboard / Synth
Viewed:
196 times
---