Passionate lead singer available for band or jams Auckland.. b.o.b wa
---
Hey there.. keen on a open minded original project or a covers band of sme type.. or gd jams ... sme of my favourite bands are led zep.... iron maiden... tool Metallica.... system of a down .... pantera....but anything that rocks is fine new or classic. Open to learning new material.... were always learning right,
contact me and il sing a demo or smtn and send through 2 you. 10 years expierience plus of playing is preferable. I also hve played multiple instruments 4 25 years.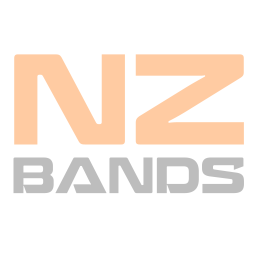 Musician from Coromandel
Joined: Mon 31 Oct 2016
---
Posted:
Tue 26 Jan 2021
Category:
Musician Available
Type:
Vocals
Viewed:
261 times
---
View Profile
Add Watchlist
Send Message
---
---
Keywords:
Singer..
Multi muso
---
---
More things like this thing...
Original & Covers Musician from Dunedin
---
By:
Cam
Posted:
Fri 12 Feb 2021
Type:
Vocals
Viewed:
138 times
Musician from Auckland
---
By:
Tabz
Posted:
Sat 30 Jan 2021
Type:
Vocals
Viewed:
301 times
Original & Covers Musician from Wellington
---
By:
Olie02
Posted:
Thu 25 Feb 2021
Type:
Vocals
Viewed:
197 times
---