Looking to form an improvisational Rock Blues band
---
Looking to for a guitar based improv rock / blues band covering numbers from the likes of Bonamassa, Hendrix, Cream, Rory Gallagher etc

Looking for a drummer and a bassist for a 3 piece and for that I'm looking for a bassist who can do lead vocals as well as I can only do backing vocals at best.

Would want to ultimately develop our own style and do our own versions of any covers and hopefully collaborate on original material as well.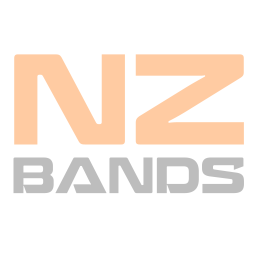 Original & Covers Musician from Palmerston North
Joined: Fri 27 Apr 2018
---
Posted:
Mon 25 Jan 2021
Category:
Musician Wanted
Type:
Other
Viewed:
252 times
---
View Profile
Add Watchlist
Send Message
---
---
Keywords:
Bonamassa
Hendrix
Gary Moore
Rory Galagher
---
---
More things like this thing...
Original & Covers Musician from Auckland
---
By:
Josh1111
Posted:
Fri 05 Feb 2021
Type:
Other
Viewed:
219 times
Original & Covers Musician from Auckland
---
By:
yujoonan1130
Posted:
2 hrs ago
Type:
Other
Viewed:
37 times
Original Musician from Far North
---
By:
swampy21
Posted:
Fri 26 Mar 2021
Type:
Other
Viewed:
137 times
---