Singer wanted for alternative rock band
---
Looking for a singer to join our 4-piece band.
The band has recently come together with 4 individuals - 2x guitarists, bass, drummer.
We are working on originals with hopes to play shows and record later this year.
We have a pipeline of instrumental demos to work through and finish with an awesome singer, we are starting the process of trying out peeps now.
Average age of the band is 28.
Although we are still refining our sound, some artists that have influenced us - Blink 182, Enter Shikari, Bring Me The Horizon, Foo Fighters, Linkin Park, Emarosa, Thrice, Anberlin, Paramore.

Flick me a msg and ill send through a demo and hopefully we can arrange a time to jam!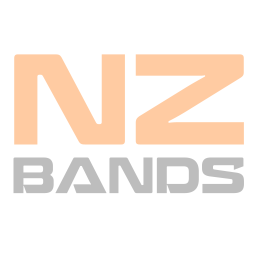 Original Musician from Auckland
Joined: Sun 27 Sep 2020
---
Posted:
Tue 19 Jan 2021
Category:
Musician Wanted
Type:
Vocals
Viewed:
410 times
---
View Profile
Add Watchlist
Send Message
---
---
Keywords:
Singer
Vocalist
---
---
More things like this thing...
Original Musician from Auckland
---
By:
Nav
Posted:
Sun 07 Mar 2021
Type:
Vocals
Viewed:
270 times
Original & Covers Musician from Whangarei
---
By:
Altricity
Posted:
Fri 22 Jan 2021
Type:
Vocals
Viewed:
216 times
Covers Musician from Auckland
---
By:
werdna
Posted:
Wed 07 Apr 2021
Type:
Vocals
Viewed:
169 times
---