Band looking to complete line up
---
My band consisting of Myself the Bassist 22, and the Guitarist 20, are looking for a singer and a drummer, were looking for people from our generation, were a proper band, so if your looking to do gigs, tours, albums, to go as far as you possibly can, were it, we have a few songs that were working on, no lyrics or drums on them yet, were under the bracket of rock, but have alot of musical interests, genres and such, we want to make this band unique, so if so let us know. for more info check my profile out.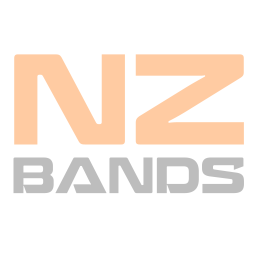 Original Musician from Auckland
Joined: Thu 03 Dec 2020
---
Posted:
Sat 09 Jan 2021
Category:
Musician Available
Type:
Other
Viewed:
135 times
---
View Profile
Add Watchlist
Send Message
---
---
Keywords:
Experimental rock-pop
---
---
More things like this thing...
Musician from Auckland
---
By:
DFlat
Posted:
Tue 03 Nov 2020
Type:
Other
Viewed:
208 times
Original & Covers Musician from Christchurch
---
By:
John
Posted:
Tue 03 Nov 2020
Type:
Other
Viewed:
309 times
Original & Covers Musician from Auckland
---
By:
Nathan Allen
Posted:
Wed 16 Dec 2020
Type:
Other
Viewed:
242 times
---