psychedelic, stoner, retro, heavy, occult band looking for players
---
Looking for musicians to start a new band incorporating old school heavy, psychedelic, stoner styles. Resembling the bands of the 70s hard rock/metal era and faithful to a distinctly retro sound and recording styles.. Present day examples would be earlier Kadavar albums, Uncle Acid and the Deadbeats, Witch etc… Pushing the pencil mostly about dark, occult themes, I have written 5-6 songs so far and recorded demos for all of them, so there is good amount of material to start working with and gigs won't be far away. I have access to rehearsal spaces and recording studios and an I am an audio engineer by trade.
If you can play bass or drums, do backing vocals to some extend, aged between 25-50 and think this might be cool, flick me an e-mail at psych3.666@gmail.com, tell me about yourself, and I'll send you some of the demos to give you a better vision.
---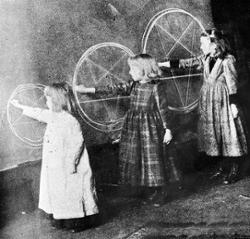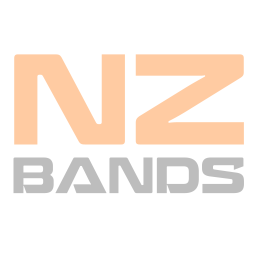 Musician from Auckland
Joined: Mon 17 Aug 2020
---
Posted:
Wed 06 Jan 2021
Category:
Musician Available
Type:
Other
Viewed:
274 times
---
View Profile
Add Watchlist
Send Message
---
---
Keywords:
psychedelic
stoner
retro
occult
heavy
new band
bass
drummer
---
---
More things like this thing...
Original & Covers Musician from Wellington
---
By:
Louis_888
Posted:
Tue 22 Dec 2020
Type:
Other
Viewed:
162 times
Original & Covers Musician from Auckland
---
By:
james263
Posted:
Wed 13 Jan 2021
Type:
Other
Viewed:
136 times
Original Musician from Auckland
---
By:
Michael
Posted:
Sat 19 Dec 2020
Type:
Other
Viewed:
215 times
---