Vocalist - Writer - Instrumentalist looking for a CHCH band
---
Hello,
I am a 24 year old male Christchurch native returning from a 2 year venture of living in windy Wellington. Driven home by the unsustainable house prices and a change of personal circumstances, leaving my bandmates in Wellington alt-metal band Dark Ichor is amongst my biggest regrets.
But looking to the future, I feel the calling to perform and record music, and I believe I am ready for the role of front man in a fun-loving and passionate band doing a variety of covers and originals.
My biggest influences include TOOL, Breaking Benjamin, Disturbed, A Perfect Circle, Trivium, The Black Dahlia Murder, Haken, Shinedown, Linkin Park, Rage Against The Machine, Red Hot Chili Peppers, and a hundred other artists. I love metal but also enjoy gangsta rap, techno, funk, rock, and anything written with attention to detail and meaningful intent.
I am a competent guitarist and bassist, I have a passion for songwriting, skill with digital audio workspaces and acoustic engineering, I have been a practicing drummer for the past year and I have been regularly working on my vocal delivery. Admittedly late to the party, my reaction to recordings of songs like Sober and Aenima finally determined my drive towards becoming a performing vocalist. Regardless of overall trajectory, at least one TOOL cover is mandatory.
Hope to hear from you if you are interested. Hit me up and we can have a coffee or go for a blaze and see whether we'd be able to work together.
---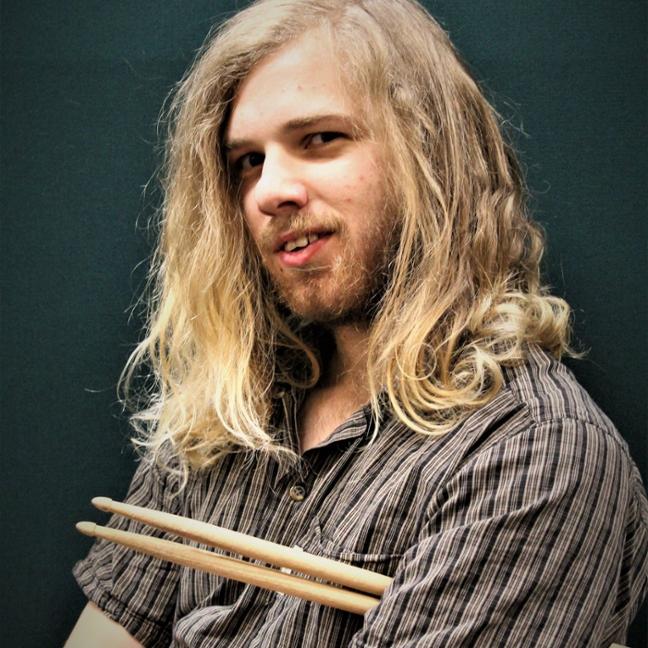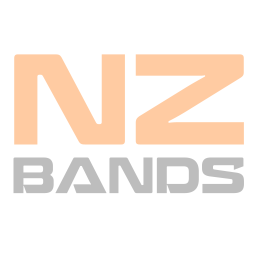 Musician from Christchurch
Joined: Sun 09 Mar 2014
---
Posted:
Wed 16 Dec 2020
Category:
Musician Available
Type:
Vocals
Viewed:
250 times
---
View Profile
Add Watchlist
Send Message
---
---
Keywords:
progressive
rock
metal
tool
alternative
flexible
---
---
More things like this thing...
Covers Musician from Auckland
---
By:
eddyakko
Posted:
Wed 11 Nov 2020
Type:
Vocals
Viewed:
190 times
Original & Covers Musician from Napier
---
By:
Kat Howell
Posted:
6 days ago
Type:
Vocals
Viewed:
165 times
Covers Musician from Christchurch
---
By:
Olesia
Posted:
Sat 02 Jan 2021
Type:
Vocals
Viewed:
293 times
---