Looking for a sick keys player
---
We're a band of 21 year olds ready to take the band to the next level. We have two guitars, vocals drums and bass. We now need a keys player to pull it all together. Really keen on someone who doesn't take themselves too seriously and is ready to just have a good time but when push comes to shove is ready to put the work in to make the best damn show on the planet. Playing funk, soul, rnb, rock, pop, and overall feel good music! So weather you just want to have a jam with new people or are looking to turn you're playing into your profession, please hit me up! We just want to get in touch with ANYONE that can play keys!
---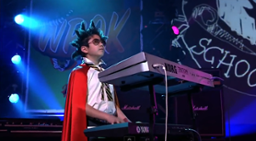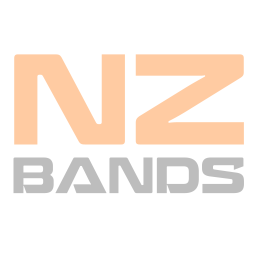 Original & Covers Musician from Auckland
Joined: Thu 23 Jul 2020
---
Posted:
Wed 09 Dec 2020
Category:
Musician Wanted
Type:
Piano / Keyboard / Synth
Viewed:
241 times
---
View Profile
Add Watchlist
Send Message
---
---
Keywords:
keyboard
piano
synth
keys
band
funk
soul
pop
rock
awesome
lit
---
---
More things like this thing...
Original Band from Auckland
---
By:
Bene
Posted:
Tue 08 Dec 2020
Type:
Piano / Keyboard / Synth
Viewed:
111 times
Original & Covers Musician from Auckland
---
By:
bandmates
Posted:
Mon 07 Dec 2020
Type:
Piano / Keyboard / Synth
Viewed:
185 times
---