Christchurch jazz and blues workshop
---
Before I moved to Christchurch, I was involved in a local, long-running (20-30 years) jazz workshop. We would get together every week to learn and play challenging and fun music (jazz standards, mostly). I have all of the stuff we used to play, and then some. Every so often we'd do some gigs. In a city like Christchurch, I think we can make the magic happen here...!
The organiser did some light coaching. I'm not really qualified for that, but maybe we can learn from each other, coach each other, and figure things out together.

If we can find a drummer, maybe keyboard or guitar, and a horn player or two, we can play some jazz together. Even if you have no jazz experience, as long as you're up for figuring it out with us, we can probably make something work.

Let's try to find a time to play music at the Beatbox or some other space in Christchurch. I'd be willing to cover the cost of the space for a few weeks while we try things out, then we could split the cost (or cover it with gigs!)
Reach out if you're interested.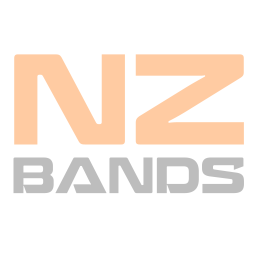 Original & Covers Musician from Christchurch
Joined: Tue 18 Aug 2020
---
Posted:
Sun 22 Nov 2020
Category:
Musician Wanted
Type:
Other
Viewed:
285 times
---
View Profile
Add Watchlist
Send Message
---
---
Keywords:
Instrumental
jazz
---
---
More things like this thing...
Original & Covers Musician from Wellington
---
By:
mark
Posted:
Sun 17 Jan 2021
Type:
Other
Viewed:
222 times
Original & Covers Musician from Wellington
---
By:
Kimbi
Posted:
3 days ago
Type:
Other
Viewed:
134 times
Original & Covers Musician from Auckland
---
By:
hiredgun
Posted:
Wed 16 Dec 2020
Type:
Other
Viewed:
395 times
---