Vocalist searching bandmates for non standard rock covers
---
Imtermediate/begineerVocalist ilooking to join band. I have a passion for Rock and Blues. A to Z really. I'm in my 50s so that will give you some idea of my musical taste. Need to get with like minded musicians. Putting the feelers out for all those interested in playing non standard covers with the aim to have some serious jams on a regular basis,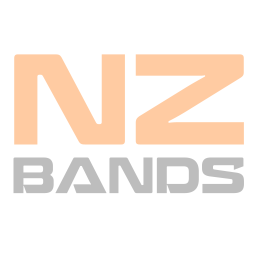 Original & Covers Musician from Auckland
Joined: Sun 24 May 2020
---
Posted:
5 days ago
Category:
Musician Available
Type:
Vocals
Viewed:
183 times
---
View Profile
Add Watchlist
Send Message
---
---
Keywords:
Rock
Intermediate
Originals
Covers
Begineer
Older
---
---
More things like this thing...
Original & Covers Musician from Auckland
---
By:
Kat Howell
Posted:
Wed 23 Sep 2020
Type:
Vocals
Viewed:
372 times
Covers Musician from Franklin
---
By:
Jay K
Posted:
Fri 20 Nov 2020
Type:
Vocals
Viewed:
120 times
Original & Covers Musician from Auckland
---
By:
bee89
Posted:
Fri 06 Nov 2020
Type:
Vocals
Viewed:
158 times
---