Songwriter guitarist Looking to form a band
---
I'm a 21yo guitarist based in Central Auckland and I'm looking to form or join a band. I've been playing the guitar for about 13 years and have a versatile style, can play Jazz, Rock, Blues, Reggae, Funk, Folk, Pop, and have a collection of recorded music I can send through to show my chops, all originals (I'm a somgwriter by trade)
Ideally looking to form a rock band with influence from artists like The Cure, Talking Heads, Queen, Bowie, The Beatles, Zappa, Hendrix, The Chillis, The Pixies, Clapton, Weezer, the Doors, Iggy Pop, nirvana, and a even a little bit of Television

I'm pretty confident as a writer, and have a producer on hand that I've been working with for the past few years that We can send stems too if we want to make recorded music.

Lmk if this sounds interesting to any of you!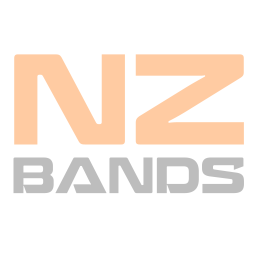 Original Musician from Auckland
Joined: Tue 06 Oct 2020
---
Posted:
Wed 11 Nov 2020
Category:
Musician Available
Type:
Guitarist
Viewed:
142 times
---
View Profile
Add Watchlist
Send Message
---
---
Keywords:
Guitar
writer
vocals
---
---
More things like this thing...
Original Musician from Auckland
---
By:
jayseoh
Posted:
Mon 02 Nov 2020
Type:
Guitarist
Viewed:
205 times
Original & Covers Musician from Auckland
---
By:
Michael
Posted:
Thu 15 Oct 2020
Type:
Guitarist
Viewed:
260 times
Original & Covers Musician from Wellington
---
By:
Eddy current
Posted:
Sun 04 Oct 2020
Type:
Guitarist
Viewed:
201 times
---