Stop looking for other guitarists, I will do the job.
---
I am an advanced guitarist/shredder who prefers lead guitar (think Eddie van Halen, Randy Rhoads, Jimmy Page, Alex Lifeson, Paul Gilbert, Hendrix, Fripp, Gilmour, Clapton)
I can also do backup vocals, and I am not limited to the genres I have named, as long as they can be considered anything under the umbrella of rock. I always am experimenting for new sounds (eg polyphia, Al Di Meola, King Crimson, Pink Floyd, Rush and Yes) and I have my own gear.
I am a teenage guitarist (U18) and I have been playing since I was 8 it will be great to play with other guys/gals no matter the age, I had played in gigs for the last 4 years so I don't have stage fright.
I play at quite an advanced level (eg: rockschool level six and higher), being the best guitarist at my college, winning musical comps, and I am very committed to rehearsals.
I am based in East Auckland: Howick/Botany/Beachlands/Whitford/Clevedon and you can contact me on gachoeschido@gmail.com
---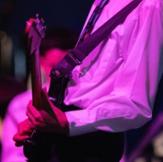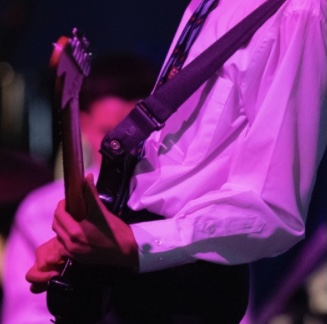 Original & Covers Musician from Auckland
Joined: Thu 05 Nov 2020
---
Posted:
Thu 05 Nov 2020
Category:
Musician Available
Type:
Guitarist
Viewed:
478 times
---
View Profile
Add Watchlist
Send Message
---
---
Keywords:
Rock
prog
heavy metal
shred
Lead guitar
advanced
U18
---
---
More things like this thing...
Original Musician from Auckland
---
By:
Nav
Posted:
Mon 09 Nov 2020
Type:
Guitarist
Viewed:
179 times
Original & Covers Musician from Wellington
---
By:
RH661
Posted:
Sat 31 Oct 2020
Type:
Guitarist
Viewed:
166 times
Original Musician from Auckland
---
By:
Jack Dryden
Posted:
Wed 11 Nov 2020
Type:
Guitarist
Viewed:
142 times
---