Guitarist available for bands, session work, one-offs, you name it!
---
I am an under 18 advanced guitarist looking for a paid gig (if money is involved).
I can read TABs, and learn by ear pretty quickly. I play any kind of rock and my style/ influences are: Jimi Hendrix, Jimmy Page, Eddie Van Halen and David Gilmour.
I can create solos that match song styles, and if required, very confident on stage and I can "shred" too, and my preference is a melodic and memorable style of playing.
I am based in East Auckland: Howick/Botany/Beachlands/Whitford/Clevedon and you can contact me on gachoeschido@gmail.com or 021 1107721
---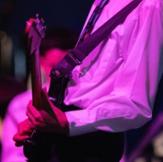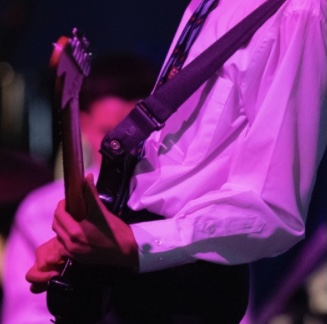 Original & Covers Musician from Auckland
Joined: Thu 05 Nov 2020
---
Posted:
Thu 05 Nov 2020
Category:
Musician Available
Type:
Guitarist
Viewed:
645 times
---
View Profile
Add Watchlist
Send Message
---
---
Keywords:
Rock
prog
heavy metal
shred
Lead guitar
advanced
U18
---
---
More things like this thing...
Original & Covers Musician from Manukau
---
By:
AlecGuitar
Posted:
Fri 04 Dec 2020
Type:
Guitarist
Viewed:
180 times
Original & Covers Musician from Auckland
---
By:
Joe
Posted:
Tue 12 Jan 2021
Type:
Guitarist
Viewed:
186 times
Covers Musician from Wellington
---
By:
William Mason
Posted:
Tue 03 Nov 2020
Type:
Guitarist
Viewed:
305 times
---