Singer required
---
Currently a 3 piece looking for a singer to complete our lineup, we practice mostly Tuesdays every week and are looking to gig in the (near) future.
Playing rock to grunge - Silverchair to Nirvana and lots in between we need our singer to find our sound and settle on a setlist now and going forward.
Great bunch of guys always ready for a laugh but serious in what we want to achieve.
We need our singer to be motivated and humble, keen to progress with the band and dependable.
Always available to chat if this sounds like you.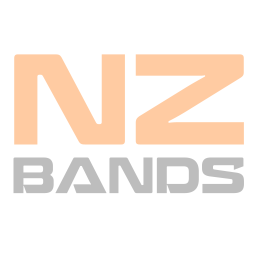 Original & Covers Musician from Auckland
Joined: Mon 21 Oct 2019
---
Posted:
Mon 02 Nov 2020
Category:
Musician Wanted
Type:
Vocals
Viewed:
174 times
---
View Profile
Add Watchlist
Send Message
---
---
Keywords:
Vocals
Singer
Auckland
---
---
More things like this thing...
Original Musician from Auckland
---
By:
Linton9488
Posted:
Sun 27 Sep 2020
Type:
Vocals
Viewed:
263 times
Original & Covers Musician from Orewa
---
By:
MattC_Covers
Posted:
Thu 17 Sep 2020
Type:
Vocals
Viewed:
159 times
Covers Musician from Auckland
---
By:
werdna
Posted:
Sun 15 Nov 2020
Type:
Vocals
Viewed:
151 times
---