Producer co writer
---
Looking for producer and maybe co-writers for recording and writing originals.
I have a whole bunch of songs that I need help with taking from acoustic drafts to fully produced songs. Not necessarily needing radio quality studio recordings right now (if it's affordable maybe), more so would like to form a working relationship with someone who can do what I can't. I can write a melody and lyrics and get the vibe down with an acoustic guitar but I need to work with someone to build out all the rest of the instrumentation.
A couple of old demos here: https://soundcloud.com/camron-j-williams
Have a lot of other material with different vibes to the above as well.
Would like to aim for syncs for TV shows/commercials/movies.

Happy to travel.

Flick me a message.
Cheers.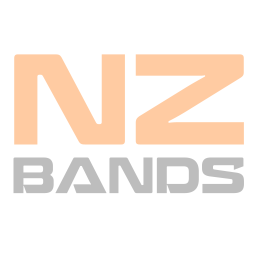 Original Musician from Manawatu
Joined: Thu 15 Jan 2015
---
Posted:
Mon 05 Oct 2020
Category:
Recording Studios
Type:
Other
Viewed:
421 times
---
View Profile
Add Watchlist
Send Message
---
---
Keywords:
producer
co-writers
---
---
More things like this thing...
Service from Auckland
---
By:
bluejaffa
Posted:
Thu 14 Jun 2018
Type:
Other
Viewed:
978 times
Musician from Auckland
---
By:
JoeBarker
Posted:
Sun 02 Dec 2018
Type:
Other
Viewed:
964 times
---