Female vocalist/guitarist available for Acoustic Duo/Covers Band
---
Hi, I'm a female vocalist/acoustic guitarist who's looking to do gigs again either with a band/duo/solo. I love doing acoustic covers of Top 40s and I'm also a trained dancer so I rest my guitar sometimes and get up to perform! My main genres are pop, rnb, soul & some influences are Jessie J, Alicia Keys, Maroon 5, Beyonce, Neyo. I have performed in gigs in my home country & around Central Auckland. I also write my songs but haven't really recorded them yet. Cheers! Look forward to working with committed & passionate musos.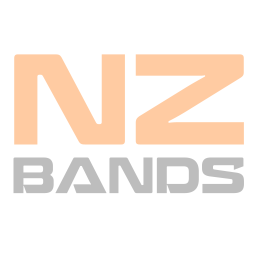 Original & Covers Musician from Auckland
Joined: Wed 29 Aug 2018
---
Posted:
Sun 04 Oct 2020
Category:
Musician Available
Type:
Vocals
Viewed:
297 times
---
View Profile
Add Watchlist
Send Message
---
---
Keywords:
vocalist
female
pop
rnb
soul
guitarist
female
dance
acoustic
---
---
More things like this thing...
Original & Covers Musician from Auckland
---
By:
BELTA
Posted:
4 days ago
Type:
Vocals
Viewed:
180 times
Original & Covers Musician from Auckland
---
By:
Ethantate
Posted:
Wed 04 Nov 2020
Type:
Vocals
Viewed:
171 times
Original & Covers Musician from Auckland
---
By:
Kat Howell
Posted:
Wed 23 Sep 2020
Type:
Vocals
Viewed:
368 times
---