Lead or Rhythm Guitarist Wanted
---
We're looking for a good solid lead or rhythm guitarist to expand our current line-up. Someone familiar with cat's like Mick Ronson, Peter Green, Tom Verlaine, Alex Chilton, Earl Slick, Robert Fripp, Jimmy Page, Johnny Marr, Bernard Butler, Johnny Greenwood, Billy T.K, etc.
OK, that's a ridiculous list but you get the idea...
Here's a link to our latest single
http://ersatzsavant.bandcamp.com/track/mademoiselle
If you're keen, flick us an email, ersatzsavant@gmail.com
Cheers!
---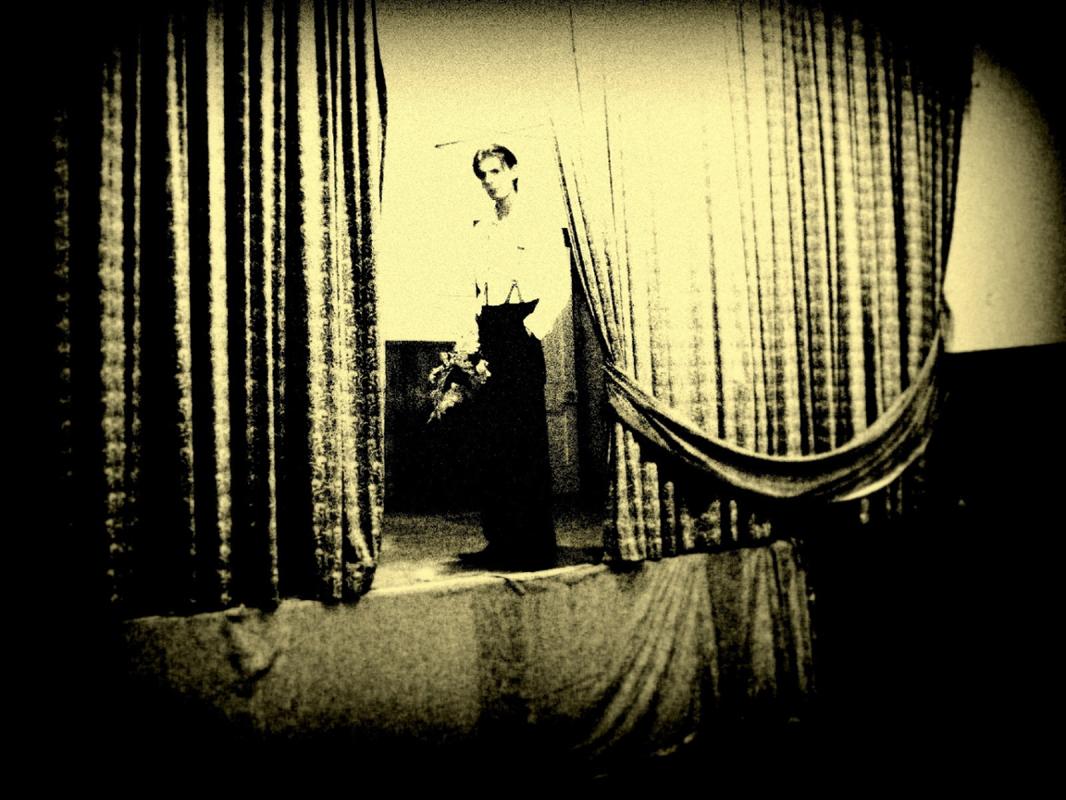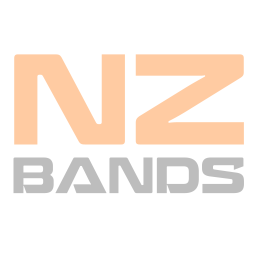 Original Band from Timaru
Joined: Sun 22 Sep 2019
---
Posted:
Tue 15 Sep 2020
Category:
Musician Wanted
Type:
Guitarist
Viewed:
75 times
---
View Profile
Add Watchlist
Send Message
---
---
Keywords:
Guitarist
Glam Rock
South canterbury
---
---
More things like this thing...
Covers Musician from Auckland
---
By:
Colin
Posted:
Sun 12 Jul 2020
Type:
Guitarist
Viewed:
362 times
Original Musician from Auckland
---
By:
freddiepriest
Posted:
Wed 02 Sep 2020
Type:
Guitarist
Viewed:
165 times
Musician from Auckland
---
By:
Gilly b
Posted:
Thu 06 Aug 2020
Type:
Guitarist
Viewed:
185 times
---