Electric bassist looking to play jazz or blues or whatever
---
Just a lowly bassist looking for people to play with. Preferably with a drummer who can count to four, and also to three (not necessary to count to both 3 and 4 at the same time), and maybe a horn player or keyboard player or something.

It's more important to me that we enjoy playing together than that we are the most ground-breaking band. I like to play jazz, blues, and funk. There are a lot of great standards out there, we could play those, or we could play a tune that you wrote.

If we could put together a trio or quartet and do some gigs that might be fun too.

In conclusion, I try not to be a jerk, I try to have a sense of humour, I don't have a big ego, I can play various notes and also several scales (available in a range of time signatures and grooves!), I have gear that doesn't break, and I'll show up to rehearsal on time. I'll be early to the gig. We should play music?

Flick me a message if interested. Cheers!
---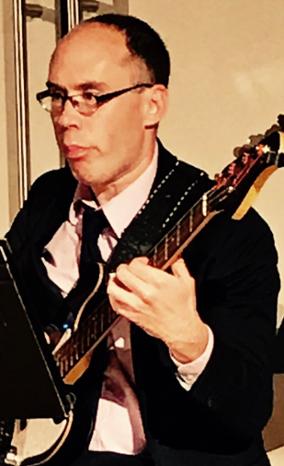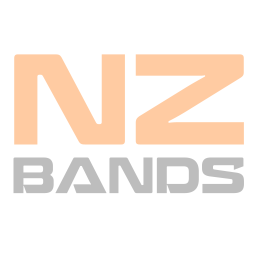 Original & Covers Musician from Christchurch
Joined: Tue 18 Aug 2020
---
Posted:
Tue 18 Aug 2020
Category:
Musician Available
Type:
Bass Player
Viewed:
162 times
---
View Profile
Add Watchlist
Send Message
---
---
Keywords:
Bass
jazz
blues
rock
Bassist
---
---
More things like this thing...
Musician from Wellington
---
By:
rmera78
Posted:
Thu 30 Jul 2020
Type:
Bass Player
Viewed:
213 times
Original & Covers Musician from Napier
---
By:
Mattchew
Posted:
Sat 04 Jul 2020
Type:
Bass Player
Viewed:
192 times
Original & Covers Musician from Christchurch
---
By:
GrimPonie
Posted:
3 days ago
Type:
Bass Player
Viewed:
80 times
---