Pianist looking for jazz band
---
I'm a 24 year old pianist looking to join or assemble a jazz band. I've been playing for 18 years, getting a Classical training and then also getting into jazz as a teenager. At this point I'm looking for some other experienced musicians to learn from and grow with in jazz. Everything from standards to blues to Latin to fusion (and more!) would be awesome, and I'm keen to get more into composing originals too.

Ideally the band would have a bassist and drummer at a minimum (to make a trio), and a guitar, singer and horn (maybe sax) could be cool too. Somewhere in the 20 - 35 age range would be ideal, and I'm also keen to start gigging at some point, so if you're open to that, perfect.

If you're proficient at your instrument, dig jazz, and want to be in a band, hit me up!

My number is 022 136 9017, or else you can flick me an email at thomasminot28@gmail.com.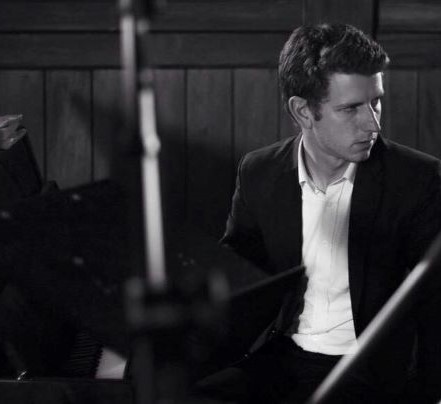 Musician from Wellington
Joined: Mon 17 Aug 2020
---
Posted:
Mon 17 Aug 2020
Category:
Musician Wanted
Type:
Other
Viewed:
175 times
---
View Profile
Add Watchlist
Send Message
---
---
Keywords:
Jazz
Bass
Drums
Guitar
Singer
Horn
---
---
More things like this thing...
Original & Covers Musician from Auckland
---
By:
Jornxx
Posted:
Tue 21 Jul 2020
Type:
Other
Viewed:
306 times
Covers Musician from Wellington
---
By:
Retrorocker
Posted:
Sun 20 Sep 2020
Type:
Other
Viewed:
118 times
Original & Covers Musician from Auckland
---
By:
Ullritz
Posted:
Wed 05 Aug 2020
Type:
Other
Viewed:
277 times
---