Guitarist wanted for working covers band Auckland
---
Hey hey! So were on the hunt for a guitarist as our current one is unable to commit to the amount of gigs we are being asked to do now as his family and business requirements take priority.
Anyway, us, were an eclectic bunch from all walks of life and influences and music tastes, we like to have a good time and play well and we all have fairly decent professional gigging experience.
Our music is currently changing and moving away from the old boring middle of the road shit everyone else plays into more modern type upbeat stuff but a bit of everything from rock to RnB and hip hop and a bit of electronica.

Personality wise, we are looking for someone fun with a bit of banter that can pay a song straight and play with the other members as a unit rather than individuals and have some personality on stage :)

If this sounds like you then get in touch asap!
---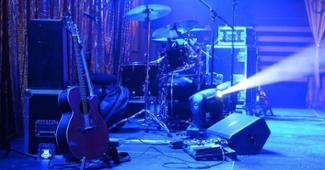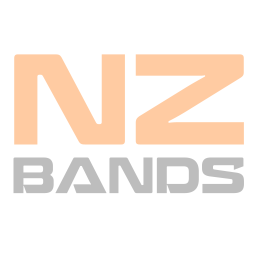 Original & Covers Musician from Auckland
Joined: Tue 24 Nov 2015
---
Posted:
Fri 07 Aug 2020
Category:
Musician Available
Type:
Guitarist
Viewed:
276 times
---
View Profile
Add Watchlist
Send Message
---
---
Keywords:
guitarist
auckland
covers band
---
---
More things like this thing...
Original & Covers Musician from Rotorua
---
By:
Jaos08
Posted:
Thu 09 Jul 2020
Type:
Guitarist
Viewed:
244 times
Original & Covers Musician from Lower Hutt
---
By:
Incaroads
Posted:
Tue 04 Aug 2020
Type:
Guitarist
Viewed:
188 times
Original & Covers Musician from Auckland
---
By:
Metrodorus
Posted:
Fri 24 Jul 2020
Type:
Guitarist
Viewed:
265 times
---