Wellington post punk art rock project looking for players
---
Kia Ora!
My name is Will - I'm a Kiwi singer, composer, producer & songwriter. Until recently I've been living in NYC, but came back to Wellington to escape the plague.
I'm the singer & songwriter for a post-punk, art-rock project called Noise. It's about a year old, and so far I've written about an album's worth of material, of which half is ready to record, and the other half still needs development.
The elevator pitch for the project is "literary art-rock". It's hard to describe music in words, but as a songwriter I'm equally influenced by the great lyricists and songwriters (Leonard Cohen, Tom Waits, Nick Cave, Joni Mitchell, Bob Dylan, Bob Callahan), icy post-punk (Nadine Shah, the National, Joy Division, Swans, PJ Harvey, Siouxsie & the Banshees), and experimental art-rock (St Vincent, David Bowie, Nine Inch Nails, Einsturzende Neubaten).
Now I'm back home I'm putting together a band, both to play live and to get into the studio. At minimum I'm looking for a drummer, bassist and guitarist, but other instrumentalists could be fantastic, especially an organist, keyboardist or a violinist.
I'm open to any level of involvement: from folks who just want to play the parts they're given, through to those who want to get involved in the songwriting and project direction. I'm a born collaborator and much prefer co-writing to writing solo!
I'm looking for folks with great technical skills and a reasonable amount of experience, who are reliable, have great communication skills, and love this kind of music.
Auditions are scheduled for August 15, initially from 12-4pm.
Sound like your cup of tea? Please in touch! I've got a bunch of demos I can share, and we can chat over a beer.
---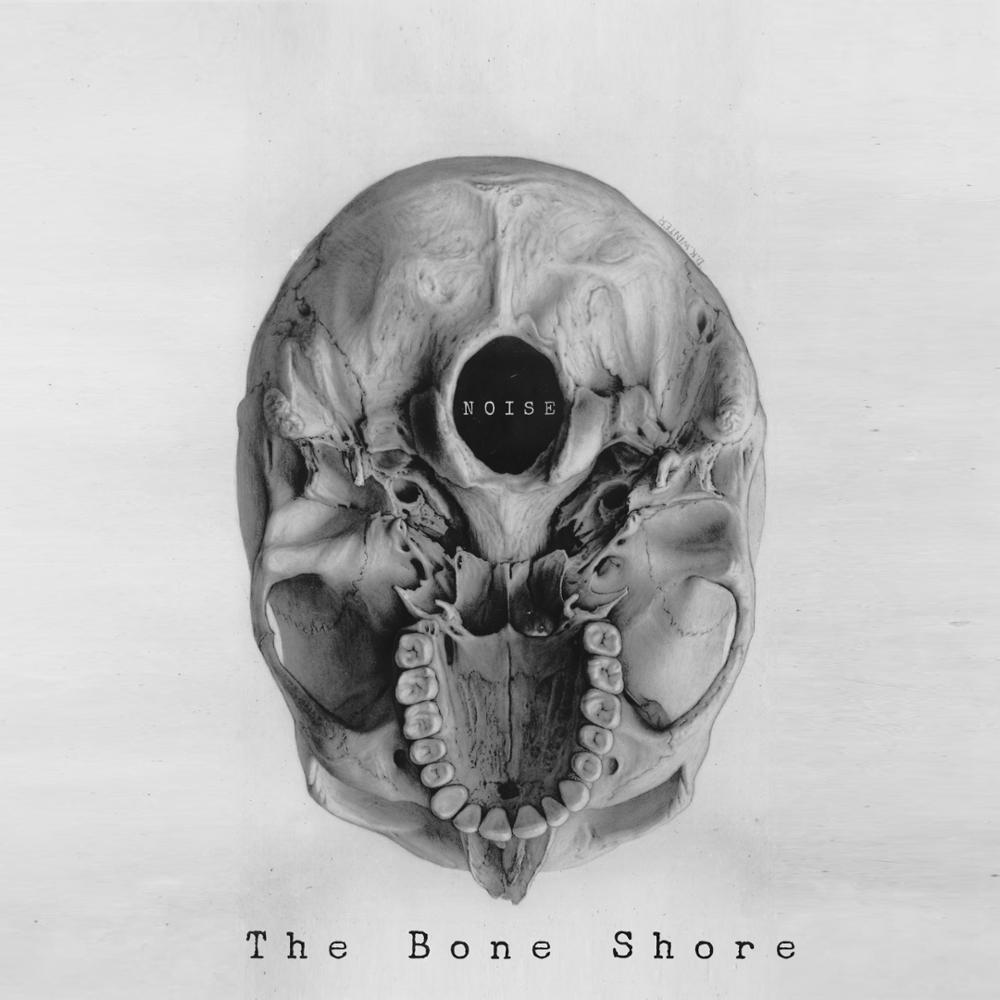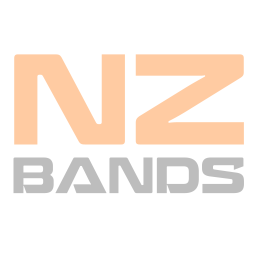 Original Musician from Wellington
Joined: Wed 22 Jul 2020
---
Posted:
Fri 07 Aug 2020
Category:
Musician Wanted
Type:
Drummer
Viewed:
184 times
---
View Profile
Add Watchlist
Send Message
---
---
Keywords:
art-rock
post-punk
drums
bass
guitar
---
---
More things like this thing...
Musician from Wellington
---
By:
TommyCollins
Posted:
Sat 22 Aug 2020
Type:
Drummer
Viewed:
404 times
Original & Covers Band from Queenstown
---
By:
The LeftOvers
Posted:
Mon 17 Aug 2020
Type:
Drummer
Viewed:
152 times
Band from Auckland
---
By:
NZ Drumline
Posted:
Wed 19 Aug 2020
Type:
Drummer
Viewed:
198 times
---