Experienced Vocalist Keen To Join a New Project
---
I've played in bands for a good number of years. I believe I have good range and can add plenty of energy to a performance. Keen to see what kind of options are out there as I have a broad range of musical enjoyment. Can provide recordings and videos of previous efforts where needed. Send me a song if you want also and I'll happily add vocals to see what you think.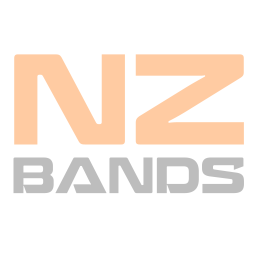 Original Musician from Christchurch
Joined: Fri 18 Apr 2014
---
Posted:
Wed 05 Aug 2020
Category:
Musician Available
Type:
Vocals
Viewed:
230 times
---
View Profile
Add Watchlist
Send Message
---
---
Keywords:
Vocals.
Vocalist
project
rock
punk
grunge
folk
---
---
More things like this thing...
Original & Covers Musician from Taupo
---
By:
Mel
Posted:
Sun 28 Jun 2020
Type:
Vocals
Viewed:
161 times
Musician from Auckland
---
By:
sampb
Posted:
Thu 02 Jul 2020
Type:
Vocals
Viewed:
181 times
Covers Musician from Franklin
---
By:
Jay K
Posted:
Fri 17 Jul 2020
Type:
Vocals
Viewed:
215 times
---