Seeking Musicians
---
We are currently in the beginning developments of constructing a band entailed of purely original music. We are seeking fellow musicians that are music 1st oriented and are driven to have a successful career in the music industry.
The songs are completed, we are now seeking the following:
1- Guitar
1- Bass
1- DJ/Electronic/Samples
1- Female vocalist (if suitable)
The style of music is relatively open and comprises of a multitude of fusions, from punk and hip-hop to dance and folk and grunge etc, but we are coming at this from a rock perspective. Any interest, please message and we can take it from there.
My email is rhds@protonmail.com
Cheers.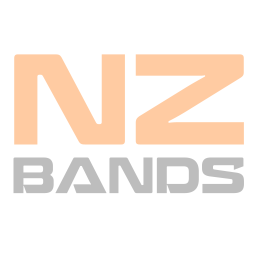 Original Musician from Palmerston North
Joined: Thu 18 Jun 2020
---
Posted:
2 days ago
Category:
Musician Wanted
Type:
Other
Viewed:
156 times
---
View Profile
Add Watchlist
Send Message
---
---
Keywords:
guitarist
bass
drummer
vocals
female vocals
---
---
More things like this thing...
Original Musician from Christchurch
---
By:
Jain chi
Posted:
Fri 19 Jun 2020
Type:
Other
Viewed:
115 times
Original & Covers Musician from Auckland
---
By:
Ullritz
Posted:
Fri 19 Jun 2020
Type:
Other
Viewed:
229 times
Original & Covers Musician from Auckland
---
By:
Hazzards123
Posted:
Mon 01 Jun 2020
Type:
Other
Viewed:
258 times
---