Lead Female Vocalist Available
---
Lead female vocalist available. Looking for a band or project that is serious about wanting to go somewhere and not just doing it for fun (but having fun is of course important : ) )
i.e. no time wasters or people who think its normal taking years to perfect one song
Looking for musicians who are also good at communicating with each other really well, as this is very important, and who actually have the time and passion to really commit to music.
Prefer rock and metal, but of the melodious kind. Demos available on request.
I play other instruments too, have lots of experience mixing and composing and singing, but singing is my main love. I am happy to let others write lyrics and music and just sing myself, or happy to pitch in with it all.
Please message me back here.
Blanca
PS: All ages welcomed!!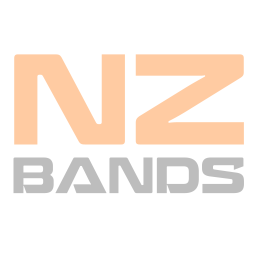 Original & Covers Musician from Auckland
Joined: Mon 27 Jul 2020
---
Posted:
Mon 27 Jul 2020
Category:
Musician Available
Type:
Vocals
Viewed:
268 times
---
View Profile
Add Watchlist
Send Message
---
---
Keywords:
vocalist
female vocalist
piano
synth
mixing
rock
metal
---
---
More things like this thing...
Original & Covers Musician from Auckland
---
By:
Regan
Posted:
Fri 26 Jun 2020
Type:
Vocals
Viewed:
204 times
Original & Covers Musician from Auckland
---
By:
bee89
Posted:
Mon 08 Jun 2020
Type:
Vocals
Viewed:
222 times
Original & Covers Musician from Wellington
---
By:
Nicola J
Posted:
Tue 16 Jun 2020
Type:
Vocals
Viewed:
207 times
---