Looking For Guitarist to Jam With and Make Music
---
Sorry all - due to unforseen circumstances, we are having to put this on hold for a couple of months

Hi There
We are a couple thirty somethings, a bassist and vocalist (plays guitar a little) looking to start a new band. We are wanting someone who is keen to catch up once or twice a week to jam and write some songs before we bring in a drummer
Nothing too serious but just looking to have some fun and see what music we can make. Looking to write originals but will throw the odd cover in.
Music tastes and styles vary from Alternative metal, Nu Metal(not the rap side), post grunge, hard rock, hardcore punk.
We have a place to jam and can look to get a practice studio once we have a few songs and drummer.
Few song ideas already floating around
Keen to get together, write some songs and maybe play the odd open mic band nights.
If this sounds like you then get in touch for sure, would be keen to get together.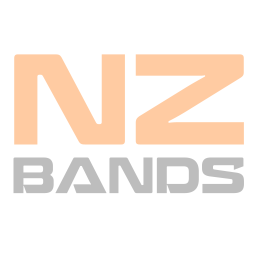 Original & Covers Musician from Auckland
Joined: Tue 21 Jul 2020
---
Posted:
Tue 21 Jul 2020
Category:
Musician Wanted
Type:
Guitarist
Viewed:
366 times
---
View Profile
Add Watchlist
Send Message
---
---
Keywords:
New Band
Rockstars
Guitarist
---
---
More things like this thing...
Original Musician from Auckland
---
By:
udmixes
Posted:
Tue 18 Feb 2020
Type:
Guitarist
Viewed:
310 times
Original Musician from Auckland
---
By:
dustypancakes
Posted:
Sun 05 Jul 2020
Type:
Guitarist
Viewed:
316 times
Original & Covers Musician from Auckland
---
By:
Kaylus
Posted:
Thu 09 Jul 2020
Type:
Guitarist
Viewed:
259 times
---