Guitarist Wanted for live shows
---
Kia Ora,
I'm a producer and artist with a new music project.
We are looking for a guitarist who is happy to mainly play some live shows.
There's no obligation to being in the group, we just need an interesting guitarist who has a professional outlook and has his or her own gear.
There could be some opportunities to make it an on going thing if you like the project.
Genre wise - Electronica, Indie, IDM, Experimental, alternative.
Artists - Massive Attack, Thom Yorke, Hot Chip, Four Tet, Trent Reznor, M83, Lamb.
We're not looking for shredders or bluesy guitarist more alternative and experimental and we don't care what sex you are!.
Get in contact if you're interested and we look forward to hearing from you.
---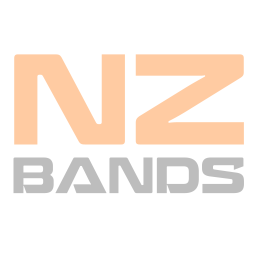 Original Musician from Auckland
Joined: Sun 15 May 2016
---
Posted:
Fri 17 Jul 2020
Category:
Musician Available
Type:
Guitarist
Viewed:
309 times
---
View Profile
Add Watchlist
Send Message
---
---
Keywords:
Guitarist Wanted for Live Shows.
---
---
More things like this thing...
Original & Covers Musician from Christchurch
---
By:
Sheridan.josh
Posted:
Thu 23 Jan 2020
Type:
Guitarist
Viewed:
348 times
Original & Covers Musician from Lower Hutt
---
By:
Incaroads
Posted:
Tue 04 Aug 2020
Type:
Guitarist
Viewed:
110 times
Original Musician from Auckland
---
By:
Sam H
Posted:
Thu 21 May 2020
Type:
Guitarist
Viewed:
158 times
---