OK Boomer, here is your chance
---
do you enjoy the sound of Gilmore, Frampton, Richards, May, Harrison, Becker? Do you know all the words, chords, bass or lead to Rikki…? If so, I am looking for some aged folks (or inspired post boomers), who have real day jobs and decent work ethic, to get together to have some fun, share a laugh, and play for a bit on a regular basis. We will have access to a decent music room, so it's just a matter of showing up, plugging in and playing. A modicum of talent would be nice, but it's more about the fun. Personally, I have no desire to hit the road and tour New Zealand, and the music I really like is generally too hard to play… so if it has to be a 1-5-6-4, so be it (as that did seem to work for some great bands). Message me and tell me about your story, vision, availability and talent. I'll get back to you.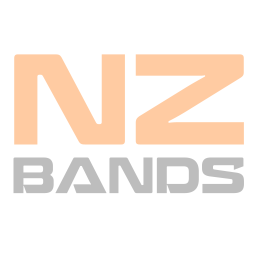 Original & Covers Musician from Wellington
Joined: Fri 10 Jul 2020
---
Posted:
Fri 10 Jul 2020
Category:
Musician Wanted
Type:
Guitarist
Viewed:
305 times
---
View Profile
Add Watchlist
Send Message
---
---
Keywords:
band
guitar
singer
bass
Drumer
---
---
More things like this thing...
Original & Covers Musician from Auckland
---
By:
Courtnay054
Posted:
Fri 22 May 2020
Type:
Guitarist
Viewed:
413 times
Original & Covers Musician from Auckland
---
By:
Nivek
Posted:
Sun 07 Jun 2020
Type:
Guitarist
Viewed:
211 times
Covers Musician from Cambridge
---
By:
Hoff Norris
Posted:
Sun 05 Jul 2020
Type:
Guitarist
Viewed:
133 times
---