TOP 40 covers band NEEDS bassist
---
Hi there!

My 5-piece Top 40 covers band is on the lookout for a new bassist. We play top 40 songs (both classic and modern).
We have keys, drums, vocals and guitar, already in play! We're also a gigging band, so would love someone committed/reliable
and ready to go! We practice every Monday night, please DM for further clarification, I can send videos/setlist and would love to see some
bass playing videos, as well. Must also have your own gear!

Also, preferable age (we're ranging from our mid 20's to 40's), and would love someone within this range.

Thanks!
---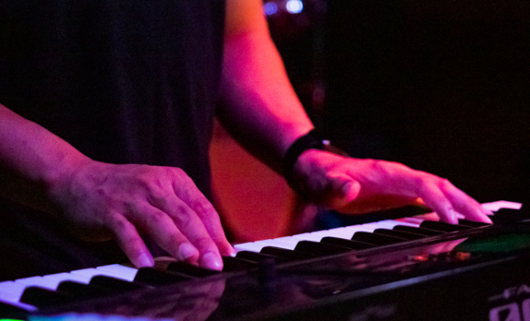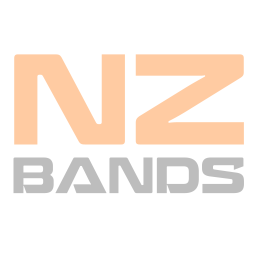 Original & Covers Musician from Christchurch
Joined: Sun 22 Sep 2019
---
Posted:
3 days ago
Category:
Musician Available
Type:
Bass Player
Viewed:
109 times
---
View Profile
---
---
Keywords:
bass
bass player
bassist
christchurch
top 40
covers band
covers
---
More things like this thing...
Original Musician from Christchurch
---
By:
HalfwayQuiet
Posted:
3 days ago
Type:
Bass Player
Viewed:
55 times
Original & Covers Musician from Franklin
---
By:
kagfh
Posted:
4 days ago
Type:
Bass Player
Viewed:
133 times
Original & Covers Musician from Auckland
---
By:
rockstar
Posted:
Thu 18 Jun 2020
Type:
Bass Player
Viewed:
54 times