Bass Player available
---
Hi there. Just looking for folks to play with really. Not looking for anything too serious, but I wouldn't mind an excuse to buy a proper gigging amp either. Franklin preferred, but Auckland works too. Genre-wise I lean towards the heavy and/or weird side of things, but enjoy at least some of most genres. Disclaimer: I'm old and uncool (37). I play guitar too, but prefer bass.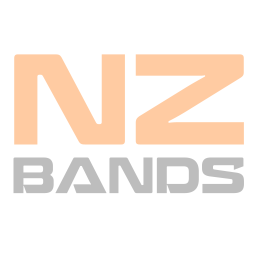 Original & Covers Musician from Franklin
Joined: Sun 14 Jun 2020
---
Posted:
4 days ago
Category:
Musician Available
Type:
Bass Player
Viewed:
132 times
---
View Profile
---
---
Keywords:
bass
guitar
---
More things like this thing...
Original Musician from Auckland
---
By:
rocknrollnation
Posted:
Sun 21 Jun 2020
Type:
Bass Player
Viewed:
63 times
Original & Covers Musician from Auckland
---
By:
rockstar
Posted:
Thu 18 Jun 2020
Type:
Bass Player
Viewed:
54 times
Original & Covers Musician from Christchurch
---
By:
GrimPonie
Posted:
Tue 16 Jun 2020
Type:
Bass Player
Viewed:
116 times