Musicians needed for a solo project
---
Hello Lads and lassies, I'm 24, based in the north shore.

I'm currently in a band, but I also have a lot of my own song i'd really like to get out there. I need musicians who are willing to learn my songs to preform live at gigs. If you sing while playing an instrument, that would be nice bonus.

I need two guitarists, a bassist, and a drummer.

I don't want to do my music injustice by describing it, so I've left a soundcloud link to the songs you'll be playing - https://soundcloud.com/dustypancakes/sets/dusty-pancakes-the-appetiser

If you're interested, you can message me here on NZBANDS, or on instagram @dustypancakes or find me on my new facebook account - South Coromandel

here's a video of me dancing - https://www.youtube.com/watch?v=pXxlZ_WT2wo

Cheers Guys!

---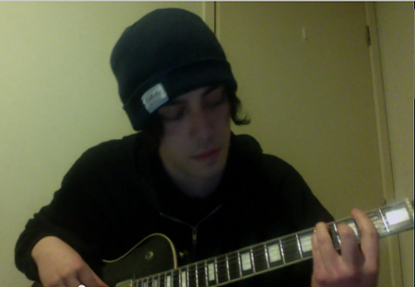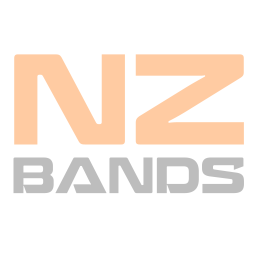 Original Musician from Auckland
Joined: Thu 25 Jun 2020
---
Posted:
Thu 25 Jun 2020
Category:
Musician Wanted
Type:
Guitarist
Viewed:
72 times
---
View Profile
---
---
Keywords:
Band
Guitarist
Bassist
Drummer
Backing Vocals
---
More things like this thing...
Covers Musician from Auckland
---
By:
UK_Hippo
Posted:
Sat 04 Jan 2020
Type:
Guitarist
Viewed:
171 times
Original Band from Wellington
---
By:
Dream State Empire
Posted:
Sat 06 Jun 2020
Type:
Guitarist
Viewed:
84 times
Original Musician from Auckland
---
By:
Caesar
Posted:
Mon 27 Jan 2020
Type:
Guitarist
Viewed:
339 times