Looking for Female Vocalist
---
Hey there,
I'm a producer based out in East Auckland looking to connect with a female vocalist to work on some originals with.
Would love someone with a soft or soulful voice.
Here is a few of my influences to give you an idea of what I'm inspired by:
https://www.youtube.com/watch?v=1wD7OH6GaE0
https://www.youtube.com/watch?v=04bg9IC9N6w
https://www.youtube.com/watch?v=JzSvhmwLu6o
And here is an (unmixed/unmastered) original of mine I'm looking to finish:
https://drive.google.com/file/d/1SbwrYx1bEc79EFjJseyZgeJNhcOyC_DJ/view?usp=sharing
If your inspired by any of this give me a shout on 021 068 3041 lintonmark28@gmail.com. Also interested in your ideas and what you want to get from connecting with a producer. Peace.
---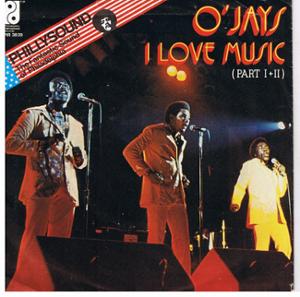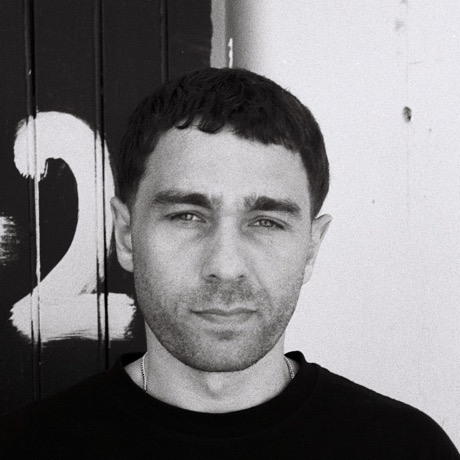 Original Musician from Auckland
Joined: Sun 14 Jun 2020
---
Posted:
Sun 14 Jun 2020
Category:
Musician Wanted
Type:
Vocals
Viewed:
160 times
---
View Profile
---
---
Keywords:
Soft
Soulful
---
More things like this thing...
Original Musician from Auckland
---
By:
Visigod
Posted:
Sat 08 Feb 2020
Type:
Vocals
Viewed:
306 times
Original & Covers Musician from North Shore
---
By:
Kev
Posted:
Sun 31 May 2020
Type:
Vocals
Viewed:
311 times
Musician from Christchurch
---
By:
blousy
Posted:
Mon 03 Feb 2020
Type:
Vocals
Viewed:
380 times