Looking for like minded people guitarist bassist etc
---
Hi everyone,

I'm looking for people same age as me that share similar interests. I don't really plan to make a band, just looking for people to jam with in a rehearsal studio twice a month or something like that.

I'm 23, live in West Auckland, have my own transport. I have been playing drums for about 3 years, recently joined a marching band as a snare drum player. I listen to any kind of music, however my favorite genres are nu-metal/alternative metal, rap metal/rapcore/rap rock. The bands that I enjoy the most are Onesidezero, Black Light Burns, Limp Bizkit, Blindspott, System Of A Down.

I have my own drum kit and normally come to practice to my work every weekend. Recently realized, that it would be nice to jam with someone else in a studio, as playing alone sometimes gets boring.

If the above sounds good for you, you can get in touch with me on dimitrii832@gmail.com.

Thanks.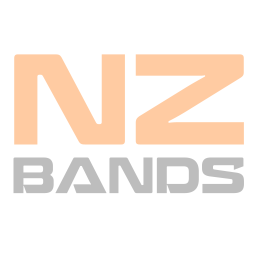 Original & Covers Musician from Auckland
Joined: Sat 04 Mar 2017
---
Posted:
Wed 10 Jun 2020
Category:
Musician Available
Type:
Drummer
Viewed:
308 times
---
View Profile
---
---
Keywords:
rap metal
rap rock
nu-metal
alternative metal
---
More things like this thing...
Original & Covers Musician from Waikato
---
By:
Steve o
Posted:
Fri 05 Jun 2020
Type:
Drummer
Viewed:
126 times
Original & Covers Musician from Auckland
---
By:
NZdrummerguy
Posted:
Wed 01 Jul 2020
Type:
Drummer
Viewed:
210 times
Original & Covers Musician from Auckland
---
By:
ALEDLJWILLIAMS
Posted:
Sun 05 Jul 2020
Type:
Drummer
Viewed:
117 times