Looking for Keyboard Player
---
Looking for a keyboard/synth player to complete existing lineup within gigging and recording band. Blues, Indie, Soul and Alt. Rock influences.

Rehearsing twice a week in quality practice spaces and all easy-going, flexible musicians. Ages 20-30 years.

Will need committed, professional players who like to have fun with both original and cover material.

Please contact thevanzylband@gmail.com if interested.

Cheers!

---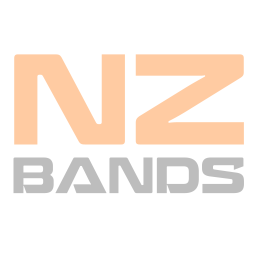 Original & Covers Musician from Auckland
Joined: Mon 08 Jun 2020
---
Posted:
Mon 08 Jun 2020
Category:
Musician Wanted
Type:
Piano / Keyboard / Synth
Viewed:
251 times
---
View Profile
---
---
Keywords:
keyboard
musician
synth
keys
band
---
More things like this thing...
Musician from Auckland
---
By:
bestdrummer
Posted:
Mon 01 Jun 2020
Type:
Piano / Keyboard / Synth
Viewed:
138 times
Musician from Wellington
---
By:
BryanHunter
Posted:
Tue 16 Jun 2020
Type:
Piano / Keyboard / Synth
Viewed:
139 times
Covers Musician from Auckland
---
By:
UK_Hippo
Posted:
Sat 04 Jan 2020
Type:
Piano / Keyboard / Synth
Viewed:
299 times