Musician available
---
Hey all,
I'm a South Asian living in Auckland, New Zealand. I'm looking to join hands with a band or any individual who is working on any music projects. I have been a singer but was away from singing for the past couple of years since i do need some time for training for my vocals to get back on track. I just want to start singing again. Looking for someone or a band friendly and passionate to join hands with. I do not have any demos. Would love to hear from you.
---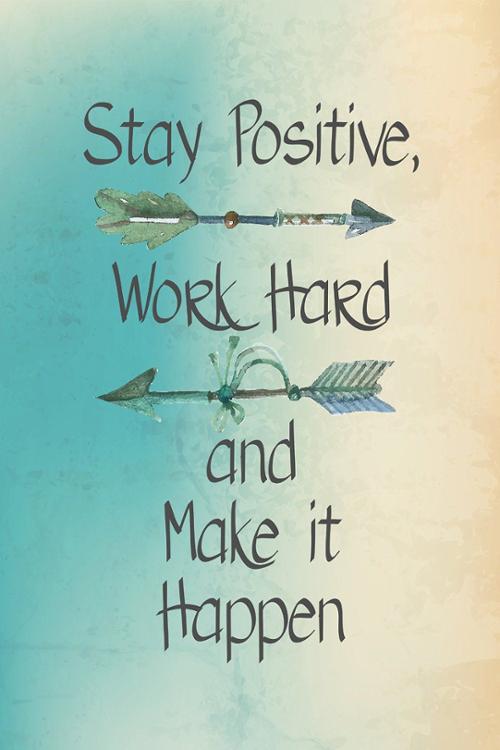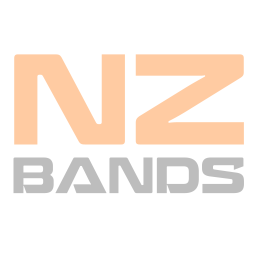 Original & Covers Musician from Auckland
Joined: Wed 10 Jul 2019
---
Posted:
Mon 08 Jun 2020
Category:
Musician Available
Type:
Vocals
Viewed:
172 times
---
View Profile
---
---
Keywords:
Singing
Harmonizing
Background Vocals
---
More things like this thing...
Original & Covers Musician from Auckland
---
By:
Regan
Posted:
Fri 26 Jun 2020
Type:
Vocals
Viewed:
113 times
Musician from Auckland
---
By:
sampb
Posted:
Thu 02 Jul 2020
Type:
Vocals
Viewed:
103 times
Covers Musician from Auckland
---
By:
Kimberley
Posted:
Sat 08 Feb 2020
Type:
Vocals
Viewed:
233 times