Acoustic percusive guitarist is looking for other guitarist s
---
Hey there,

I have been playing acoustic and percussive guitar for almost 10 years and I started singing 5 years ago.
At the moment, I am doing 20 rock and metal acoustic covers that I would like to enrich with a second guitartist who could share solos and eventually singing as well.
A bassist as second or third musician would be a good option.

I am available during the weekends mostly.

Some groups I am covering: Gary Moore, The Police, SOAD, Iron Maiden, Black Sabbath, Bathory, Pearl Jam, Marillion....

If interested, please let me know
- how long have you been playing,
- your musical influences
- When would you be available
- where are you located

Looking forward to jamming with you!
Cheers!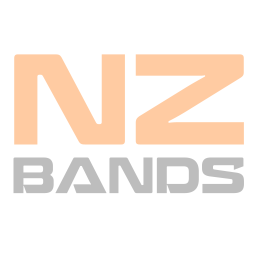 Original & Covers Musician from Auckland
Joined: Sun 21 Jul 2019
---
Posted:
Sun 07 Jun 2020
Category:
Musician Wanted
Type:
Guitarist
Viewed:
162 times
---
View Profile
---
---
Keywords:
acoustic
sing
guitarist
auckland
---
More things like this thing...
Original Musician from Wellington
---
By:
sycophantnz
Posted:
Sun 26 Jan 2020
Type:
Guitarist
Viewed:
453 times
Covers Musician from Auckland
---
By:
UK_Hippo
Posted:
Sat 04 Jan 2020
Type:
Guitarist
Viewed:
171 times
Original Musician from Auckland
---
By:
dustypancakes
Posted:
4 days ago
Type:
Guitarist
Viewed:
151 times