drummer wanted for punk noise band COFFIN CLUB
---
heyoo. our current drummer is moving for study in july and we're looking for someone to replace the empty hole in our hearts he's leaving behind.

we've been playing live for a year now, have released a single on spotify and are finishing up and EP with our drummer before he gaps.

we're looking for someone who's available once a week and can take over playing live shows/recording etc. We usually jam on weekends in Hillsborough but occasionally do weeknights at debase.

if you wanna check us out -
bandcamp: https://coffinclubnz.bandcamp.com/releases
spotify: https://open.spotify.com/artist/1Mn0Xn51cXPej9TcuePuZV?si=5wkS4uJHR-mTQkRw1XsrlQ
live: https://www.youtube.com/watch?v=Krf-rVw5a94

flick me a text on 0274204979 or dm our insta @_coffinclub_ if your interested in coming in for a jam.

---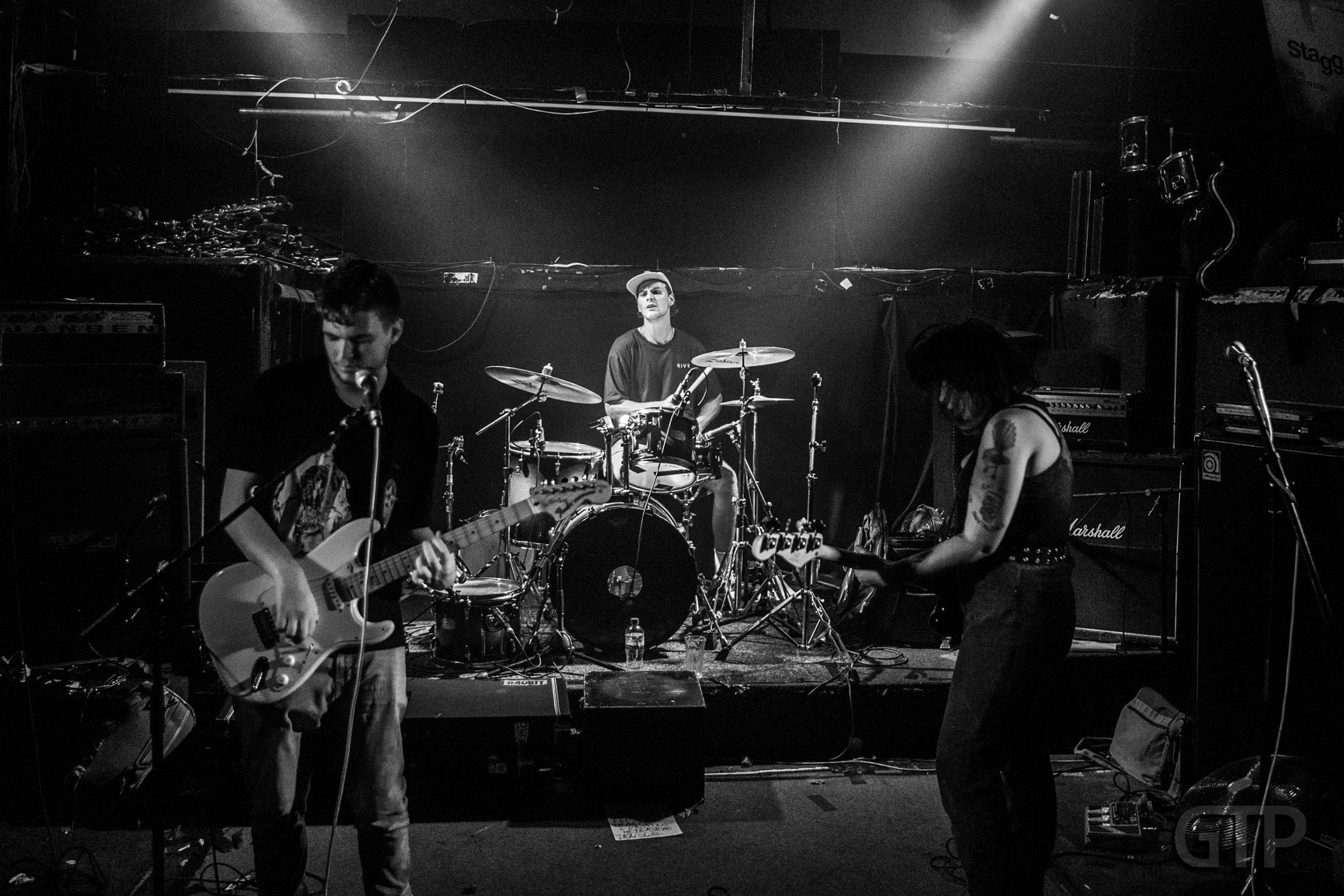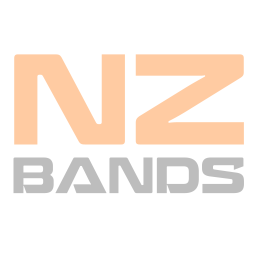 Original Musician from Auckland
Joined: Fri 15 Feb 2019
---
Posted:
Wed 03 Jun 2020
Category:
Musician Wanted
Type:
Drummer
Viewed:
197 times
---
View Profile
---
---
Keywords:
More things like this thing...
Original & Covers Musician from Auckland
---
By:
MarkP
Posted:
Sat 30 May 2020
Type:
Drummer
Viewed:
251 times
Original & Covers Musician from Auckland
---
By:
T.Pain
Posted:
Fri 28 Feb 2020
Type:
Drummer
Viewed:
287 times
Original & Covers Musician from Palmerston North
---
By:
Rocknrolla
Posted:
Sat 29 Feb 2020
Type:
Drummer
Viewed:
150 times