Harley The Rocket III
---
Any good Bass player out there with or without vocals looking to play in an established band? (Auckland based)

We realise we are hopefully just about to come out of Level 2 and entering unknown waters, especially within the music industry. But lets think positive and hopefully we'll all be ready once again and out there enjoying playing and causing the odd bit of mayhem!

We are a bunch of, shall we say, mature musicians who have been playing together for a while now: age range from early 50's to early 60's (young at heart might I add) A bit of Rock with a bit of Roll and a few other musical genres to add to the mix. We enjoy the social aspect of getting together for rehearsals (normally weekly) and gigging every once in a while. Below is a link to a bit of a promo video for the band.

You can check us out and get a feel of what we are about with copying and pasting the link below.

https://www.youtube.com/watch?v=yfTBvKpOikM

Please don't be shy, just get in touch if you have any questions or queries.
Private message us on either our Face book Page: Harley and the Rocket III or whichever band member or friend posted this.
Or contact Sean on 022 412 1627

Looking forward to hearing from you!


---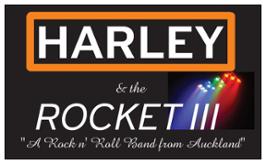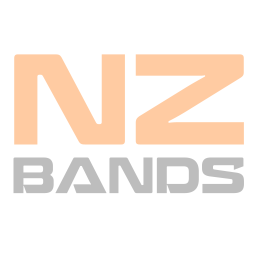 Musician from Auckland
Joined: Mon 10 Sep 2018
---
Posted:
Mon 01 Jun 2020
Category:
Musician Wanted
Type:
Bass Player
Viewed:
335 times
---
View Profile
---
---
Keywords:
More things like this thing...
Musician from Hamilton
---
By:
Louis
Posted:
Sun 14 Jun 2020
Type:
Bass Player
Viewed:
139 times
Covers Musician from Christchurch
---
By:
Mal46
Posted:
Fri 19 Jun 2020
Type:
Bass Player
Viewed:
107 times
Musician from Auckland
---
By:
JackGannaway
Posted:
Mon 29 Jun 2020
Type:
Bass Player
Viewed:
148 times