Keyboard Player Wanted Nelson
---
We are band located in Nelson playing the original music. We are looking for keyboard player. Not looking for a piano player but somebody who is comfortable playing the orchestral sounds and effects as well as programming. If you are seeing yourself in our discription, we would love to hear from you. No gender preference as that is just plain stupid to have and we are the mixed gender band anyway.
P. S. We have heaps of the gear so if you are short with the gear that is not the issue.
---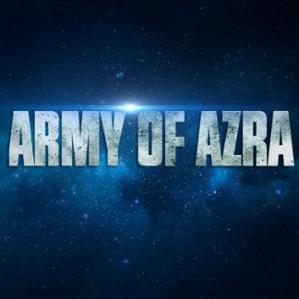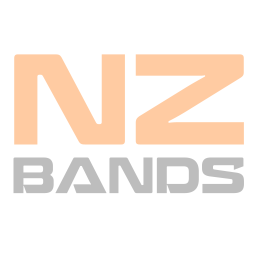 Original Band from Nelson
Joined: Sat 04 May 2019
---
Posted:
Mon 01 Jun 2020
Category:
Musician Wanted
Type:
Piano / Keyboard / Synth
Viewed:
92 times
---
View Profile
---
---
Keywords:
More things like this thing...
Original & Covers Musician from Auckland
---
By:
bandmates
Posted:
Tue 09 Jun 2020
Type:
Piano / Keyboard / Synth
Viewed:
130 times
Musician from Auckland
---
By:
misterriff
Posted:
Sun 02 Feb 2020
Type:
Piano / Keyboard / Synth
Viewed:
202 times
Original Musician from Auckland
---
By:
Linton
Posted:
Thu 25 Jun 2020
Type:
Piano / Keyboard / Synth
Viewed:
37 times