Established four piece Auckland cover band need to add lead vocalist
---
We are a gigging 4 piece based on the North Shore in Auckland. We have great quality kit producing high quality sound. We have a website and facebook page set up. We also have an agent. Our set list includes Th' Dudes, The Exponents, Dobbin, Hunters and Collectors, The Eagles, Bowie, Springsteen, Split Enz, Killers etc. We like to entertain and play great songs that the crowd loves.
Current line up: Drummer and vocals, Bass and vocals, Lead Guitar and vocals, Keyboards/Rhythm Guitar and vocals. Lead vocals are shared at the moment and we want to add lead vocals to allow us to focus on playing and BVs. We are looking for a really strong lead vocalist with presence to take the band to the next level.
Check out the videos on our website: https://sites.google.com/view/soundbitecoverband/home
or google facebook @soundbitecoverband
We rehearse on the North Shore every Tuesday night. We learn our parts at home and so rehearsals are about perfecting the sound. We are a close-knit band with very little ego and have a lot of fun. We need a singer that is confident enough to put on a show, but humble enough to fit in with the group.
If you think you could fit the bill, please contact me to express your interest.
---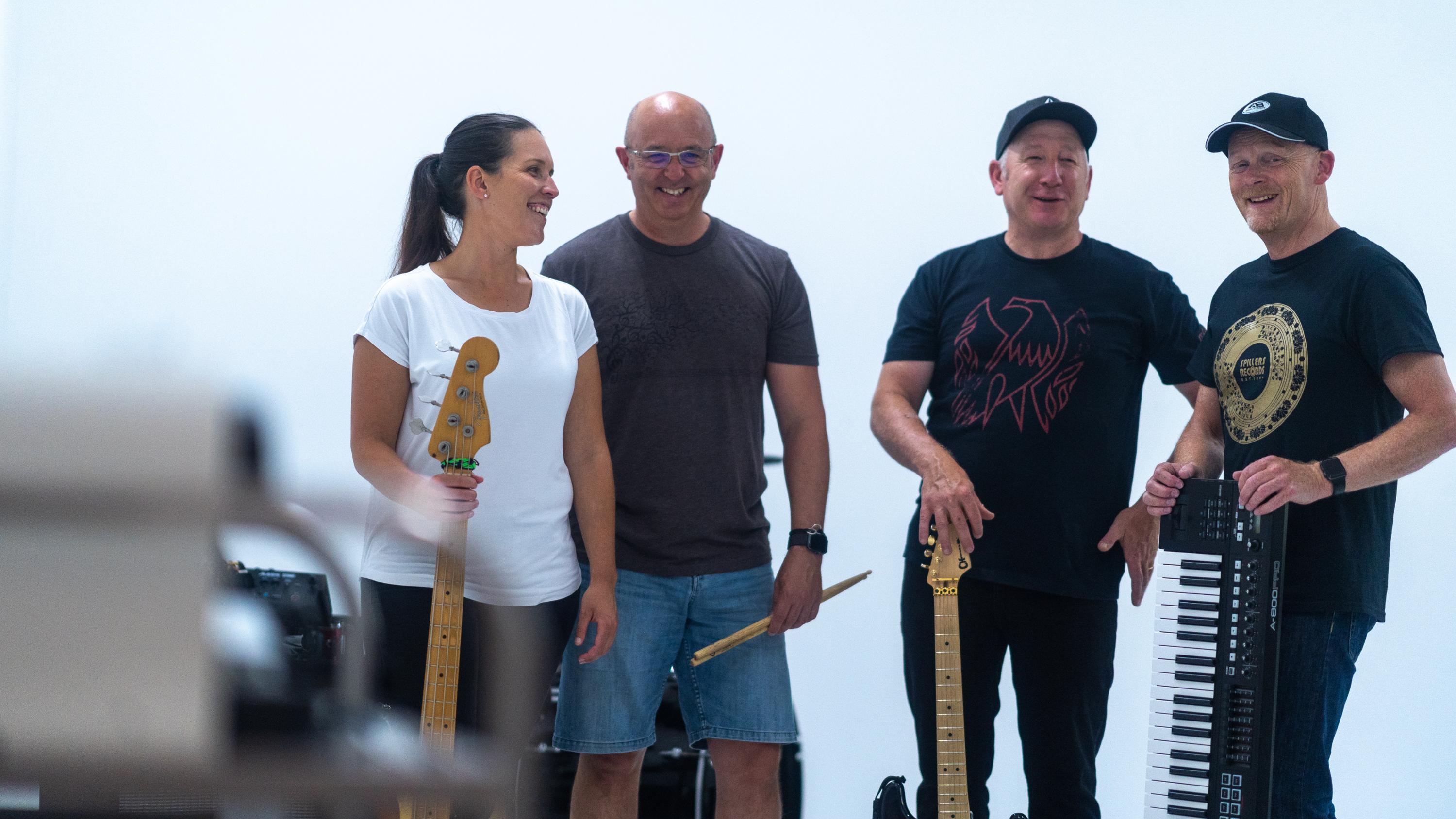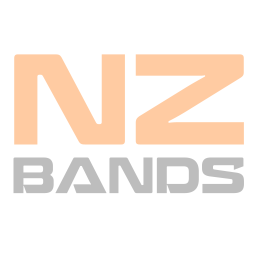 Original & Covers Musician from North Shore
Joined: Mon 06 Nov 2017
---
Posted:
Sun 31 May 2020
Category:
Musician Wanted
Type:
Vocals
Viewed:
58 times
---
View Profile
---
---
Keywords:
More things like this thing...
Original & Covers Musician from Auckland
---
By:
Stage5
Posted:
Thu 04 Jun 2020
Type:
Vocals
Viewed:
147 times
Covers Band from Auckland
---
By:
BowieBowie
Posted:
Sun 21 Jun 2020
Type:
Vocals
Viewed:
54 times
Musician from Auckland
---
By:
fittler_step
Posted:
Wed 29 Jan 2020
Type:
Vocals
Viewed:
336 times