Mature and experienced Bass player Waikato
---
I play with passion and precision and can make a dance floor move. I have all the gear required
. Will/can play covers,pop,Rn'B, blues, jazzfunk(?) soul, modern country.(wagon wheel/Tennessee whisky, etc) bit of reggae. Good on coming up with stuff for originals. Don't play heavy metal or heavy rock, punk or thrash. i. am available most of the time day or night. Plenty of transport, no trailers. Well dressed or not. send me an e mail. mikebassbrown@gmail.com. Can travel, Auckland OK if worth it.

---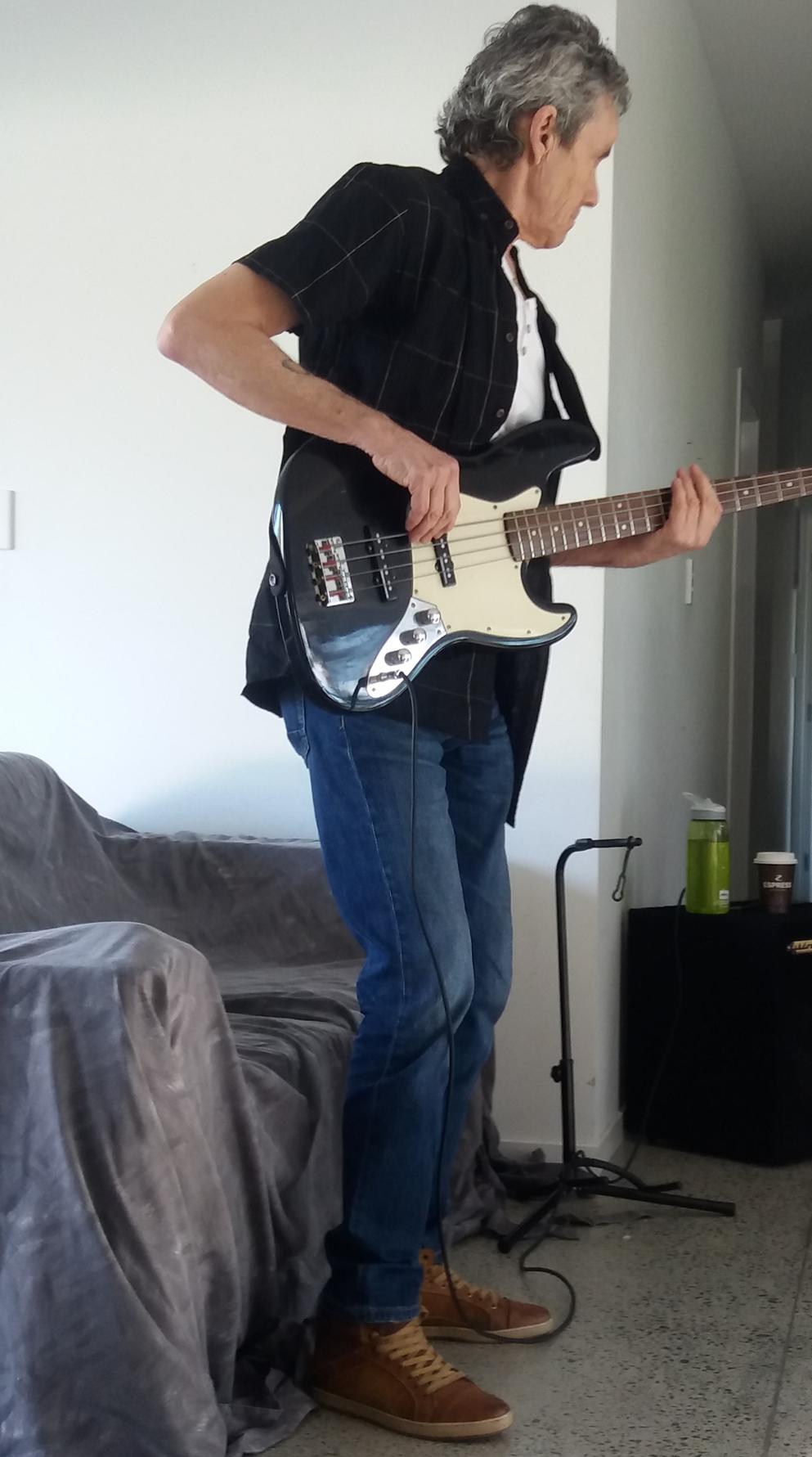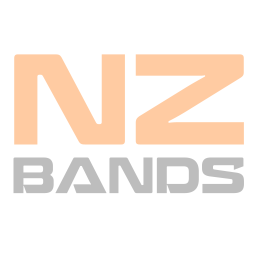 Original & Covers Musician from Waikato
Joined: Tue 07 Mar 2017
---
Posted:
Sat 30 May 2020
Category:
Musician Available
Type:
Bass Player
Viewed:
134 times
---
View Profile
---
---
Keywords:
More things like this thing...
Original & Covers Musician from Auckland
---
By:
tclarke88
Posted:
Sat 11 Jan 2020
Type:
Bass Player
Viewed:
335 times
Original & Covers Musician from Auckland
---
By:
Silverhealer
Posted:
Fri 24 Jan 2020
Type:
Bass Player
Viewed:
258 times
Original Musician from Auckland
---
By:
rocknrollnation
Posted:
Sun 21 Jun 2020
Type:
Bass Player
Viewed:
63 times