Looking to start live 8bit chiptune band
---
What seems like an eternity ago, I was in Tokyo and went to an 8bit/chiptune gig that said there would be live music. It turned out to be all DJs who effectively pressed Play on a laptop or Gameboy and then danced as their music played out (there was one person who had a guitar but it was pretty average).

After doing some searching I couldn't find a single live band that played 8bit music, apart from Horse the Band that uses it as an influence. Let's start a live chiptune band, guitar, bass, keyboard, drums pad, whatever can make that 8bit sound.

I had people lined up and even had a really good writing session but both people have since disappeared (and I didn't even get the recorded material). Now that things are returning to the new normal I'm keen to start this up again.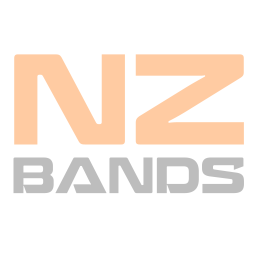 Original & Covers Musician from Auckland
Joined: Sat 06 May 2017
---
Posted:
Thu 28 May 2020
Category:
Musician Wanted
Type:
Other
Viewed:
147 times
---
View Profile
---
---
Keywords:
band
auckland
8bit
chiptune
---
More things like this thing...
Original & Covers Musician from Auckland
---
By:
Josh1111
Posted:
Sun 14 Jun 2020
Type:
Other
Viewed:
140 times
Musician from Auckland
---
By:
pfairhurst
Posted:
Sat 01 Feb 2020
Type:
Other
Viewed:
183 times
Original Musician from Palmerston North
---
By:
tolstoy
Posted:
Thu 18 Jun 2020
Type:
Other
Viewed:
58 times