Singer Songwriter seeking collaboration
---
Hi,

I'm a vocalist looking for people to collaborate with. Mainly originals focused I have many influences including Eddie Vedder, Chris Cornell, Jeff Buckley, Ian Astbury, White Buffalo etc.

Ideally a guitarist that I can work with fleshing out original material electrically and acoustically would be sweet. Happy to some covers but originals is the aim.

Have plenty of material but lack the instrumental talent. People that are good at what they do and are keen to record need only apply. Looking to put together an outfit that's tight, structured and hungry.

Rocky, groovy and progressive blues ballads pretty much sums it up.

Ideally suited for 30's - 40's

Get in touch if interested, you maybe glad you did.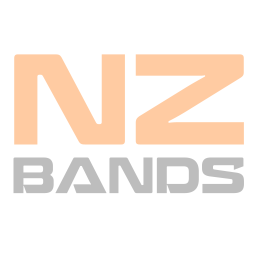 Original Musician from Auckland
Joined: Wed 19 Nov 2014
---
Posted:
Tue 26 May 2020
Category:
Musician Available
Type:
Vocals
Viewed:
252 times
---
View Profile
---
---
Keywords:
Guitarist keys vocals
---
More things like this thing...
Original & Covers Musician from Taupo
---
By:
Mel
Posted:
Sun 28 Jun 2020
Type:
Vocals
Viewed:
47 times
Musician from Wellington
---
By:
MajLab
Posted:
Wed 24 Jun 2020
Type:
Vocals
Viewed:
85 times
Original Musician from Hamilton
---
By:
Carlo
Posted:
Thu 25 Jun 2020
Type:
Vocals
Viewed:
50 times