AUCKLAND CITY GUITARIST WANTED
---
Hey team,
I've got a wee group going to start playing gigs at the likes of ding, whammy etc. All the divey places. We're looking for a new guitarist. We've only had one jam so far before covid so you've not got much catching up to do. We're initially starting off with covers but will go into writing etc. I'm on vocals, we've got guitar two, drums and bass locked down. But we need you.
Think Idles, Frank Carter and the Rattle Snakes, The Bronx etc.
0278421639 if you're interested. Chuck us a text cause I may be working. Everyone is late 20's early 30's mix of guys and gals. We don't care how young/old you are or what gender you are, just that you have your own gear, will work as hard as the rest of us and are available to jam and can get yourself there.
---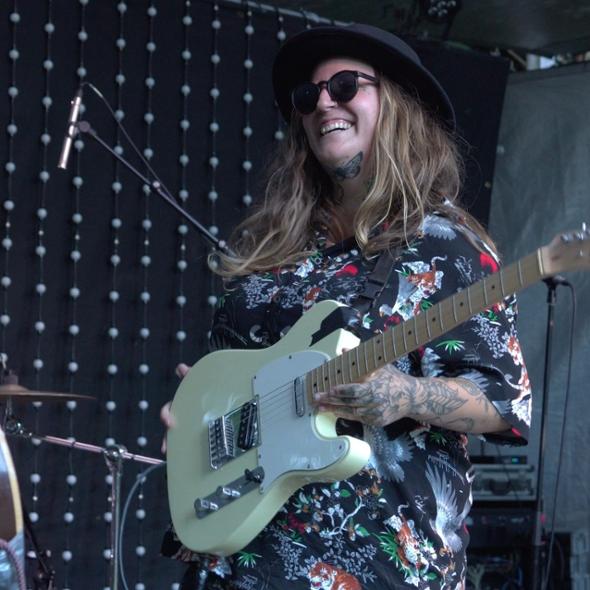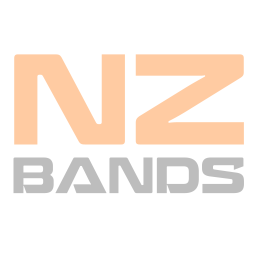 Original & Covers Musician from Auckland
Joined: Mon 08 May 2017
---
Posted:
Fri 22 May 2020
Category:
Musician Wanted
Type:
Guitarist
Viewed:
443 times
---
View Profile
Add Watchlist
Send Message
---
---
Keywords:
Postpunk
posthardcore
covers
---
---
More things like this thing...
Original Musician from Tauranga
---
By:
Rory
Posted:
5 days ago
Type:
Guitarist
Viewed:
113 times
Original Musician from Auckland
---
By:
Caesar
Posted:
Mon 27 Jan 2020
Type:
Guitarist
Viewed:
384 times
Original Musician from Christchurch
---
By:
Kyle Hawkes
Posted:
3 days ago
Type:
Guitarist
Viewed:
121 times
---