Any Thrash groove metal Vocalists out there???
---
Hey guys, My friend and I are making an originals Thrash and Groove metal band and we need a really passionate and dedicated vocalist to come and join us.

We are 18 and 19 years old, we would preferably like to have someone around that age too.
We are based in west Auckland, around Massey/Muriwai.
We are both seriously passionate musicians and are keen to cracking!
Our influences are, but not limited to:
Metallica, Pantera, Black Sabbath, ACDC, Slipknot and all that sort of stuff


Please, if you're interested, don't hesitate to contact me and we can trade demos and stuff.
My number is 0221512165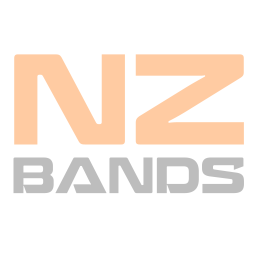 Original Musician from Auckland
Joined: Mon 03 Feb 2020
---
Posted:
Mon 24 Feb 2020
Category:
Musician Wanted
Type:
Vocals
Viewed:
117 times
---
---
Metal
Thrash Metal
Groove Metal
Singer
Vocals
---
More things like this thing...
Original & Covers Musician from North Shore
---
By:
Kev
Posted:
4 days ago
Type:
Vocals
Viewed:
33 times
Original Musician from Auckland
---
By:
Visigod
Posted:
Sat 08 Feb 2020
Type:
Vocals
Viewed:
264 times
Original Musician from Wellington
---
By:
sycophantnz
Posted:
Sun 26 Jan 2020
Type:
Vocals
Viewed:
296 times