Looking for a grunge band around my area or wotever
---
16/yo vocalist, i do have a pretty good singing voice if i do say so myself, dont contact me if your an old ass man or some shit, looking for a band to jam with around my area, influences are mainly nirvana and alice in chains, can do covers or whatever. suggest you email me cause i probably wont log on this fucking site for another month. uhh follow my instagram @devon.churches gonna be famous so i suggest you take up on this opportunity. again, older then 21 i will just tell you to fuck off.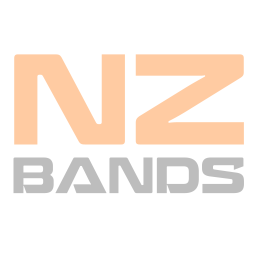 Original & Covers Musician from Papakura
Joined: Sun 16 Feb 2020
---
Posted:
Sun 16 Feb 2020
Category:
Musician Available
Type:
Vocals
Viewed:
332 times
---
View Profile
Add Watchlist
Send Message
---
---
Keywords:
grunge
---
---
More things like this thing...
Original Musician from Auckland
---
By:
Kevin
Posted:
Thu 16 Jul 2020
Type:
Vocals
Viewed:
154 times
Original & Covers Musician from Auckland
---
By:
bee89
Posted:
Mon 08 Jun 2020
Type:
Vocals
Viewed:
217 times
Musician from Wellington
---
By:
MajLab
Posted:
Wed 24 Jun 2020
Type:
Vocals
Viewed:
123 times
---