Kick-Ass Females wanted for a Kick-Ass band
---
Girls, Ladies, Women, whatever title you prefer!

Are you looking to start a KICK-ASS rock band? Would you like to join me, as I am getting pretty fed up trying to make a go of things with half-committed male musos!

I am a Rock/Blues/Jazz vocalist with a pretty unique gravelly, soulful voice - currently looking for women to show men how it's done!

So if you are a KICK-ASS Drummer, Bassist, Lead Guitarist, Keyboardist around the Wairarapa/Hutt Valley area PLEASE get in touch! My email is yelshbob70@hotmail.co.nz and I am REALLY looking forward to hearing from you!

Hasta la vista sisters!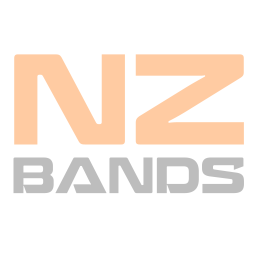 Covers Band from Masterton
Joined: Thu 15 Aug 2019
---
Posted:
Sat 15 Feb 2020
Category:
Musician Wanted
Type:
Guitarist
Viewed:
308 times
---
View Profile
Add Watchlist
Send Message
---
---
Keywords:
Women Wanted!
---
---
More things like this thing...
Original Musician from Auckland
---
By:
hemisachin
Posted:
Sat 01 Feb 2020
Type:
Guitarist
Viewed:
508 times
Original Musician from Auckland
---
By:
Caesar
Posted:
Mon 27 Jan 2020
Type:
Guitarist
Viewed:
371 times
Covers Musician from Auckland
---
By:
UK_Hippo
Posted:
Sat 04 Jan 2020
Type:
Guitarist
Viewed:
210 times
---