Wanna make own band
---
Hi I'm 25 year old Japanese guy. I've been playing the guitar for 8 years. I wanna form original death thrash metal band. I usually play the guitar by alone but it's so boring so I strongly wanna make a song with band mate. I live in Panmure so if someone lives in around city, once I wanna meet and talk. I wanna make own original songs so if someone is interested in this project pls feel free to send me an message!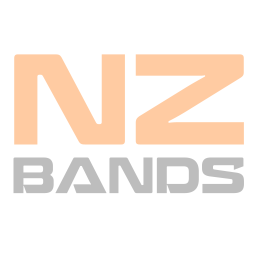 Original Musician from Auckland
Joined: Wed 12 Feb 2020
---
Posted:
Wed 12 Feb 2020
Category:
Musician Wanted
Type:
Guitarist
Viewed:
311 times
---
---
Heavymetal
band
thrash metal
guitarist
vocal
bass
drim
---
More things like this thing...
Covers Band from Masterton
---
By:
The Velvet Firm
Posted:
Sat 15 Feb 2020
Type:
Guitarist
Viewed:
232 times
Covers Musician from Auckland
---
By:
UK_Hippo
Posted:
Sat 04 Jan 2020
Type:
Guitarist
Viewed:
144 times
Original & Covers Musician from Auckland
---
By:
Mattphlips
Posted:
Sun 19 Jan 2020
Type:
Guitarist
Viewed:
301 times