Decent Bass Player For You
---
My name is Michael and I am a decent bass player in my late 20's in dire need of a band to jam and/or perform with.
I have some experience composing, recording, mixing and performing live in both original and covers groups.

My musical tastes for PERFORMING are grooves like (but not limited to) the John Mayer Trio, Tame Impala, Jungle,
Earth, Wind and Fire. - (What I was listening to earlier today)
If the music gets you grooving, jamming and connecting as a group, i'm hooked.

If there is a covers band wanting a bassist for gigs, feel free to contact me.
021 254 1870

Residing in Stanmore Bay.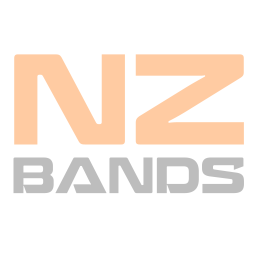 Original & Covers Musician from Whangaparaoa
Joined: Fri 24 May 2019
---
Posted:
Wed 12 Feb 2020
Category:
Musician Available
Type:
Bass Player
Viewed:
315 times
---
View Profile
Add Watchlist
Send Message
---
---
Keywords:
Bass
---
---
More things like this thing...
Original & Covers Musician from Wellington
---
By:
jonshep
Posted:
Fri 19 Jun 2020
Type:
Bass Player
Viewed:
74 times
Original Musician from Auckland
---
By:
rocknrollnation
Posted:
Tue 28 Jul 2020
Type:
Bass Player
Viewed:
74 times
Original & Covers Musician from Hamilton
---
By:
Maffy_op
Posted:
Sun 12 Jan 2020
Type:
Bass Player
Viewed:
321 times
---