Musician Available Looking for band
---
I'm a 20 year old Guitarist/vocalist looking for a band or folk in need of another member to add to their crew.
Looking for anything at this point.
New to the whole band and performing scene and want to get into it and experience it.
I can pick up cover songs quickly and also write new ones to a certain degree.
Enjoy most genres.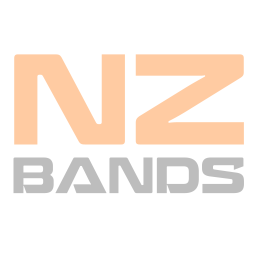 Original & Covers Musician from Central Hawke's Bay
Joined: Sun 09 Feb 2020
---
Posted:
Sun 09 Feb 2020
Category:
Musician Available
Type:
Guitarist
Viewed:
206 times
---
---
Metal
indie folk
Jazz
Punk
---
More things like this thing...
Original Musician from Christchurch
---
By:
Earltoth
Posted:
2 days ago
Type:
Guitarist
Viewed:
98 times
Original & Covers Musician from Christchurch
---
By:
Sheridan.josh
Posted:
Thu 23 Jan 2020
Type:
Guitarist
Viewed:
266 times
Original & Covers Musician from Rotorua
---
By:
NZimp
Posted:
Mon 20 Jan 2020
Type:
Guitarist
Viewed:
335 times